City Winery Invests in SoBro; Buys Warehouse Space on Lafayette Street
Nashville's new "brewers' row" just added some grapes to its mix. City Winery, an urban winery with existing locations in New York City and Chicago, has purchased warehouse space on Lafayette Street in SoBro and plans to convert the space into a wine, food and entertainment venue.
Jon Petty, commercial real estate broker for Southeast Venture represented the buyer, City Winery Nashville, LLC, and confirmed the closing of the sale. Buist Richardson of Cornerstone Cushman & Wakefield represented the seller. The 30,000-square-foot warehouse at 609 Lafayette Street will be converted into a 350-seated music venue, 150-capacity restaurant, fully functioning winery and private event space.
"This is an example of another really unique, out-of-town concept coming to Nashville," Petty said. "City Winery is taking an old, underutilized warehouse and converting it into an urban winery with a restaurant and entertainment venue. Nashville does not currently have a concept quite like it."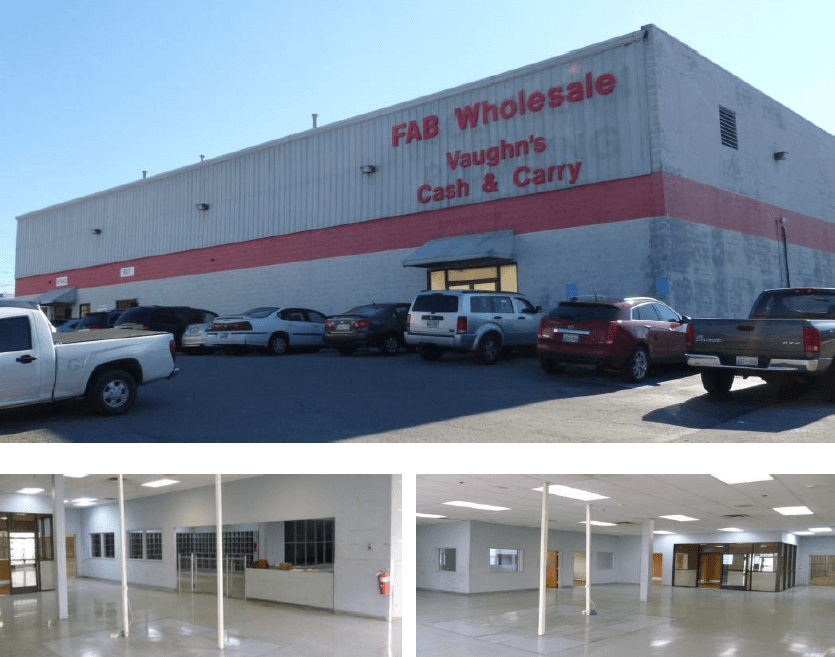 The building, originally part of the Sears properties, has been subdivided and predominantly used as warehouse space over the years. With the opening of the Music City Center, the extension of 8th Avenue, the pedestrian bridge slated to connect SoBro to the Gulch, and the overall growth of the SoBro district in general has resulted in many of these buildings being underutilized and targeted for redevelopment. City Winery's Nashville outpost will sit two blocks from the new Music City Convention Center and a block from Jack White's Third Man Records.
"City Winery is thrilled to become a part of this community. This town is a hot bed of great musicians and fans, new restaurants and hotels and wine-loving consumers," said Michael Dorf, founder and CEO of City Winery. "The facility will make an exciting addition to the burgeoning culinary scene in Nashville and complement the established and growing music community. We are confident that our model of wine, great food and live music, in conjunction with a state-of-the-art space will be greatly received by Nashvillians."
"Adding to a long list of developments in the area, City Winery will be another catalyst for more entertainment and hospitality themed concepts in this section of SoBro," Petty said.
A couple weeks ago, Tennessee Brew Works officially opened its Tennessee TapRoom on 809 Ewing Avenue, just blocks from Yazoo and Jackalope. Metro Nashville also recently approved an extension of 8th Avenue South, which will bridge this section of SoBro with the Gulch. In addition, a planned pedestrian bridge that connects the Gulch to SoBro and Music City Center will help foot traffic access this area.
Construction will start early in January and City Winery expects to be open by September 2014. MTLC Building Group will be the general contractor for the concept.  The enterprise also plans to add a Napa Valley location in 2014.