HAND-IN-HAND FINANCIAL PERFORMANCE AND TENANT SATISFACTION
Our property management services enhance asset value by maximizing both tenant satisfaction and financial performance – with personalized service for owners and tenants. We formed our Property Management division in 1981 to provide professional management and maintenance for projects owned by Southeast Venture. Today, our experience as owners gives our property managers valuable insight into how thoughtful administrative decisions benefit the economic performance of an operating property.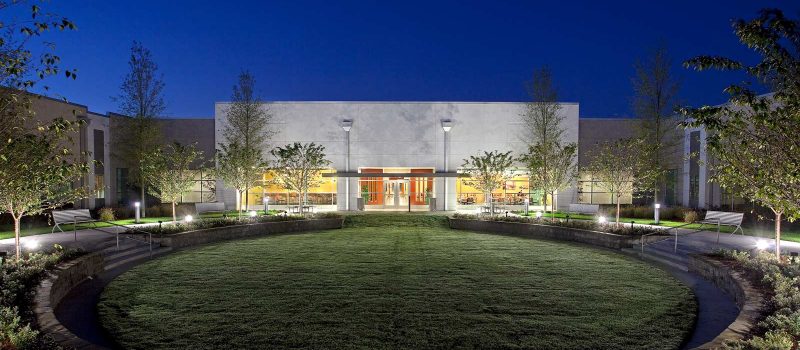 Comprehensive Services for Lasting Relationships
Southeast Venture's property management team is committed to building long-term relationships with our clients. Our property management professionals are responsible for all aspects of the operation including:
Financial forecasting and annual budget preparation
Monitoring income and expense outcomes for forecasts
Lease administration and documentation
Tenant relationships
Construction management for capital improvement or tenant work
Diverse Properties Managed
We have experience managing diverse property types, large and small, including:
Office buildings
General
Medical
Shopping centers
Warehouse and distribution
Mixed-use properties
We are continually looking to add to our portfolio in any of these property types.
W
e arm our property managers with the insight and information necessary to be the point of communication and provide an immediate source of reliable data to answer any question while on the job. At Southeast Venture, we value experienced personnel over complex systems designed to replace human interaction.
Our accounting staff maintain the books and records, working closely with our property managers to provide timely and accurate property level reporting. Southeast Venture property managers work adjacent to our accounting group, promoting communication of any financial information to take corrective action as needed, such as a collection of overdue rent or to make sound economic decisions or recommendations.
Having in-house architecture and interior design delivers added value to our property owners by providing accessible expertise on tenant or building construction problems or issues. This immediate access gives our property managers a resource for understanding a building's roofing, HVAC, elevators or other systems and code requirements, thus helping to provide clearer direction for building maintenance or renovation projects.
We also provide comprehensive Office Tenant Representation Services and Retail Representation Services – offering strategic planning, needs analyses, rich market data, expertise in growth patterns, in-depth knowledge of new developments and area demographics and other information to guide decision making for your company and your customers. Our expertise and knowledge are unmatched. Our retail service team, for example, includes professionals with prior careers as retailer owners and in corporate retailer management, so they understand your challenges from internal operations to customer relations.
Work With Our Commercial Real Estate Team
Let our expert team of property managers and principals lead you to your next property investment or purchase.
Tell us a little bit about what you're searching for!
Property Management Team Members