Neighborhood Spotlight: Green Hills
One of Nashville's most affluent communities can be found just a few miles south of downtown. Nestled between the 12 South and Belle Meade neighborhoods, Green Hills is a bustling community that welcomes both natives and newcomers to share in its many shopping, dining and recreational opportunities.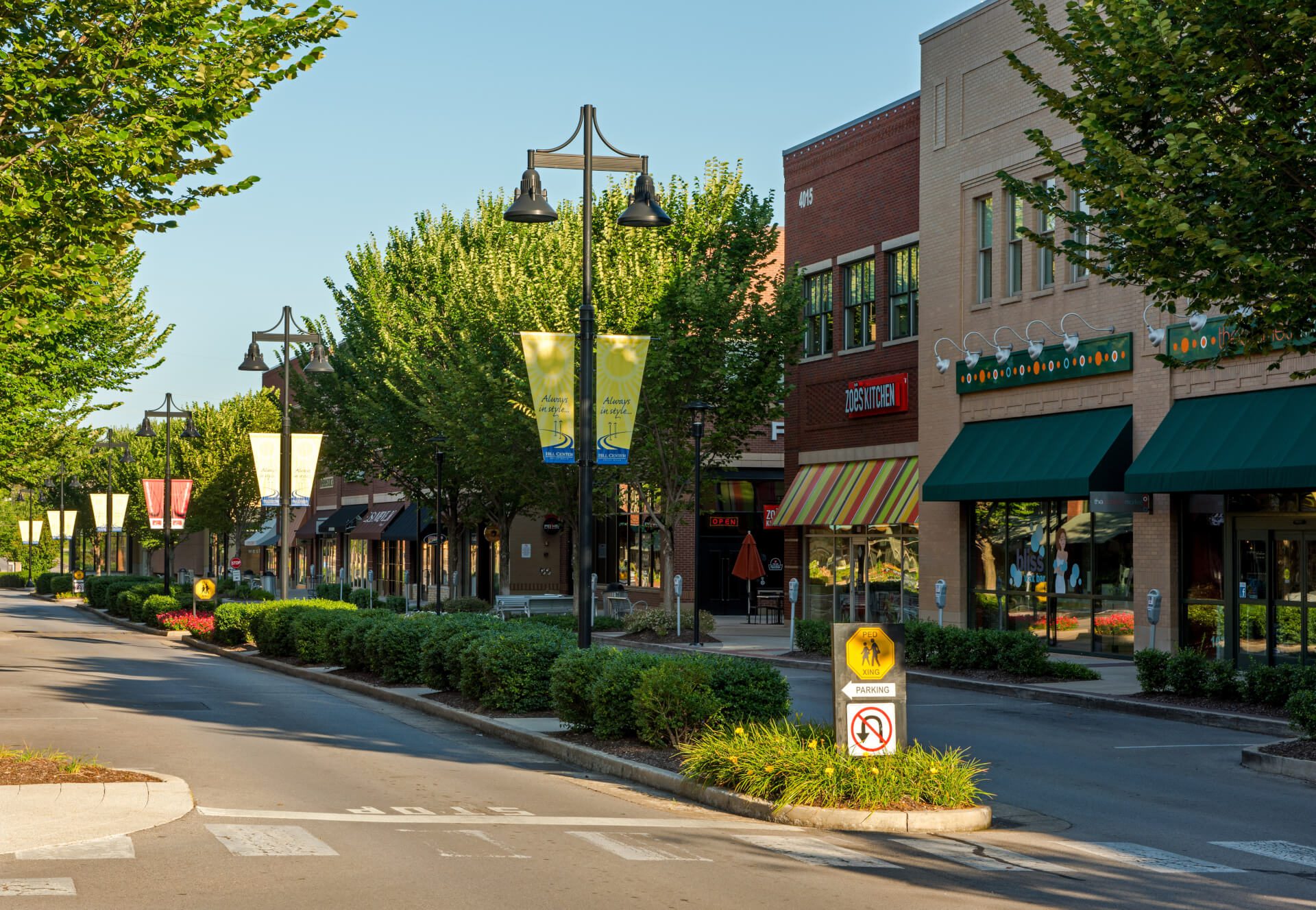 Green Hills began as a small community in the 1930s. After World War II, it grew significantly as people began building houses in anticipation of new business activity throughout the area.
The neighborhood is most widely known for its upscale shopping, such as the Hill Center – an open-air shopping concept – and the Mall at Green Hills, which opened in 1955 as a strip mall. Since then, the mall has undergone major expansions and renovations so that it now holds more than 100 stores and restaurants combined. Green Hills is also home to an iconic music venue, the Bluebird Cafe, which opened in 1982 and welcomes more than 70,000 visitors each year.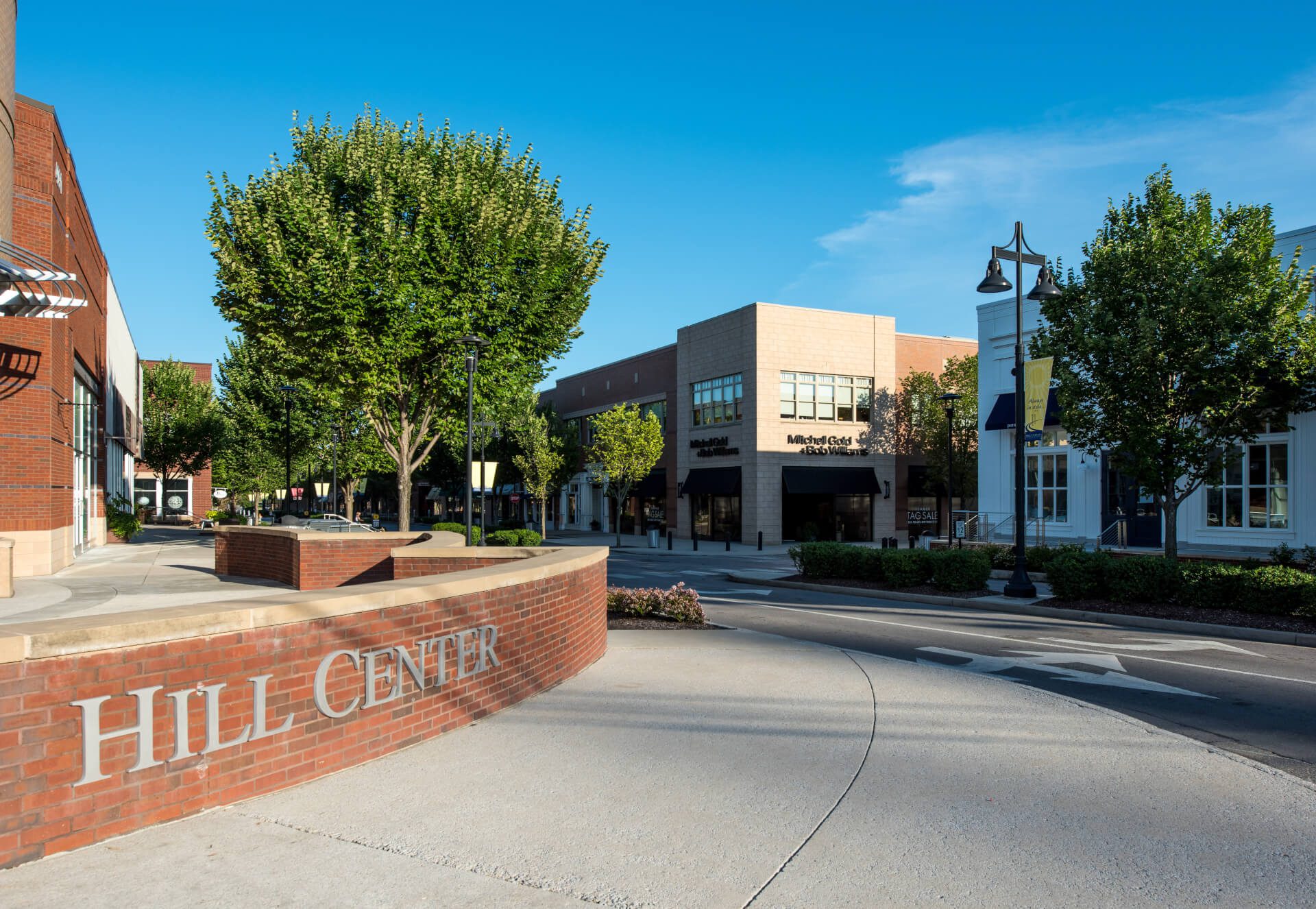 The community is located just a short distance from Nashville's three major universities – Belmont, Lipscomb and Vanderbilt. College students and families alike can be seen at the local movie theater and nearby restaurants.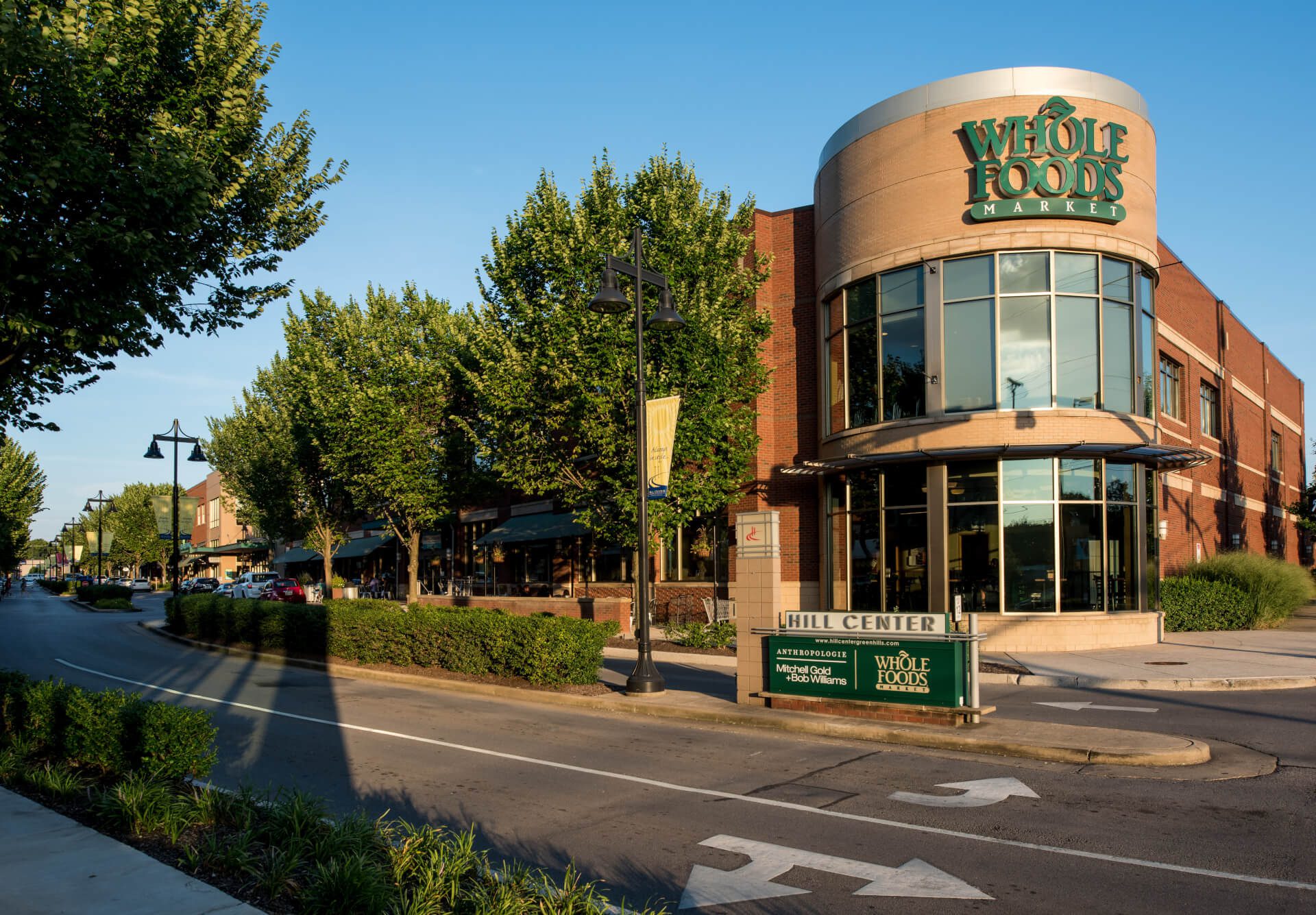 Radnor Lake State Park rests on the outskirts of Green Hills and boasts abundant wildlife, scenic hiking trails and numerous photo opportunities.
Real estate in the area is booming as more people and businesses look for places to reside within Davidson County. Southeast Venture's architecture team is currently designing a new multi-family development in the heart of the shopping district with plans for a LEED-certified "green" roof.
At the Hill Center, Southeast Venture helped Endodontic Associates find its new home and provided interior design services to arrange the space according to its needs. A local foster care organization, Monroe Harding, also recently enlisted Southeast Venture to sell its property and use the proceeds to expand its youth services.
Green Hills is a popular neighborhood that will experience sustainable growth as new developments and renovations take place. And areas like this are sure to increase in value as demand for space in and around Nashville continues to rise.