Southeast Venture welcomes Harrison as marketing coordinator

This article originally appeared in the Nashville Post on Dec. 13, 2016.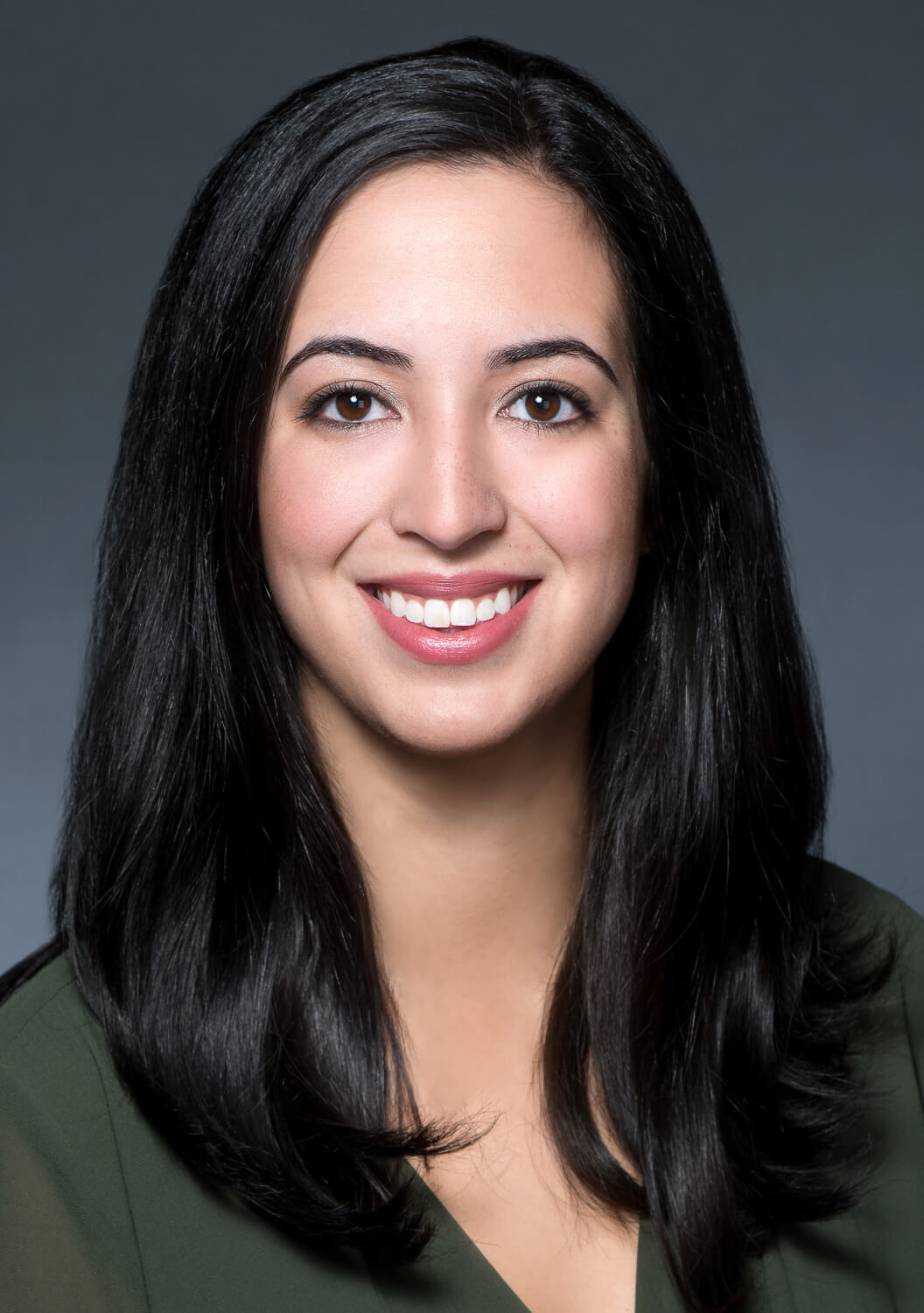 Nashville-based commercial real estate and design firm Southeast Venture has added Kaylen Harrison as its first ever full-time marketing coordinator.
Harrison (pictured) will work with Southeast Venture's brokerage, design, development and property management team to expand the company's presence in Nashville community, according to a release.
A University of Kentucky graduate, Harrison has held previous roles as a digital media specialist, marketing administrator and independent website manager. She has experience in lead generation, social media campaigns and the design and development of marketing tools and campaigns.
"We are lucky to have found someone with the wealth of knowledge and experience that Kaylen has demonstrated," Todd Alexander, principal at Southeast Venture, said in the release. "Our company has grown to a place where we need in-house marketing support, and we are confident that Kaylen is the right person to handle this feat."