Nashville proudly joins the NERDS crowd
(This article originally appeared in the Tennessean on April 25, 2016)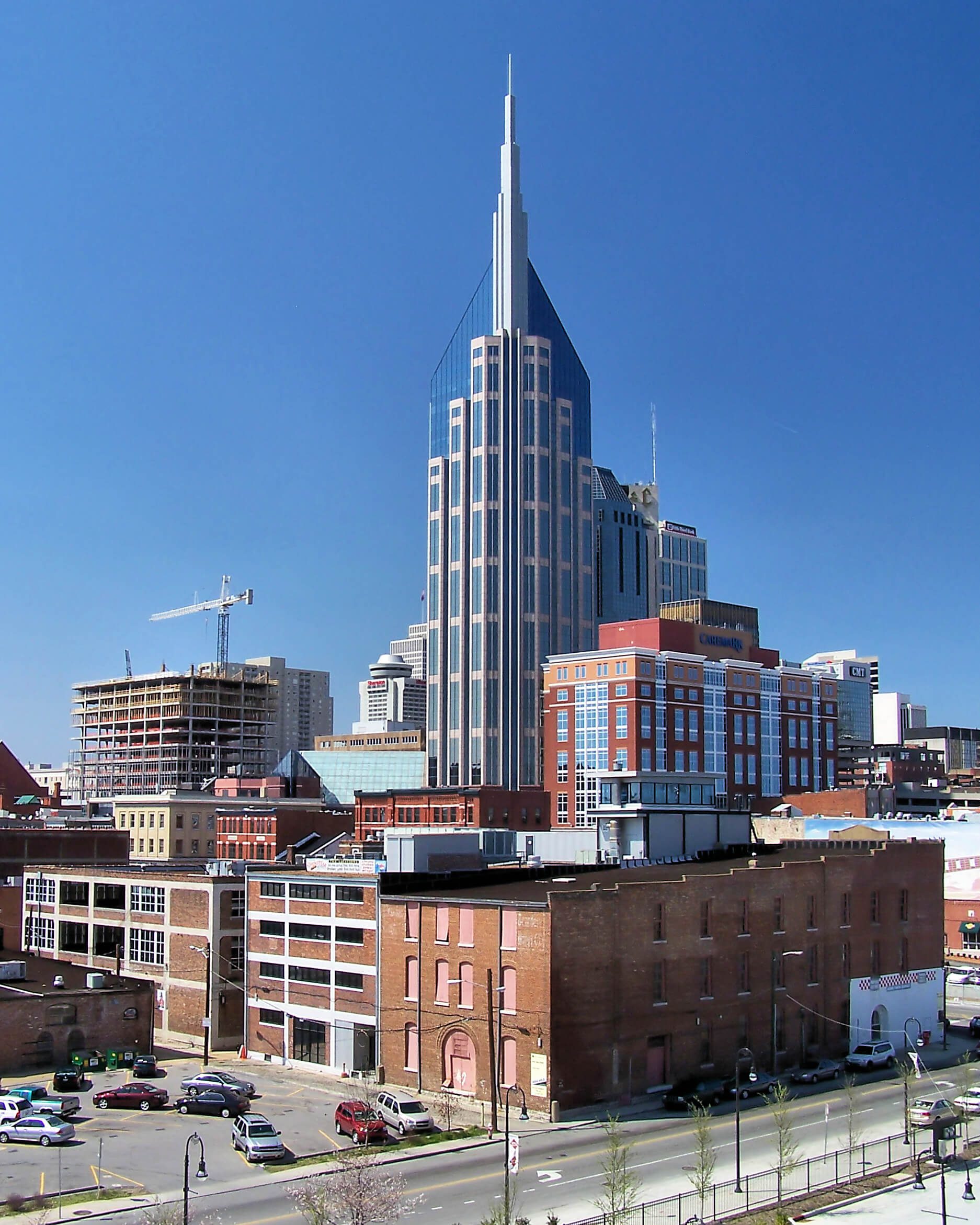 Nashville has been dubbed one of the "NERDS" in 2016. An acronym standing for "Nashville, East Bay, Raleigh, Denver and Salt Lake City," the NERDS were revealed in a recent report from Jones Lang LaSalle, a global professional services and investment management firm. These six cities are identified as hidden gems that have emerged in the market as up-and-coming hotbeds for innovation, expansion and population migration. It's safe to say that Nashville is in good company!
The study takes an in-depth look at what makes each of the NERDS a rising star, comparing statistics among each city and against national averages. With nearly 1,500 people moving to Nashville each month and a record-breaking commercial real estate year in 2015, it's not too surprising that Nashville made the list. Our city is booming.
The mass influx of new residents is supported by businesses' desires to serve their needs. There were 37 business relocations and 117 expansions in the 2014-2015 fiscal year, according to the Nashville Area Chamber of Commerce. And thanks to a strong and steady economy, Nashville is positioned as a hub of innovation and entrepreneurship with a solid foundation to support growth for years to come.
Even though Nashville's already earned its status as an "It-city," the transformation has only just begun. In 2016, we can expect economic growth to the tune of $2.7 billion in capital investment dollars and 18,000 new jobs in Davidson County. It's never been so cool to be a nerd.
Our largest industries, education and health services, provide jobs for nearly 200,000 people within city limits and another 200,000 in surrounding counties. And our largest employers, Vanderbilt University and the Vanderbilt University Medical Center, together employ more than 20,000 people. According to this research, Music City is very quickly earning a new title — Eds-and-Meds City.
Of course, this surge in our city's growth is a huge boon to the commercial real estate market here. With over 120 cranes decorating our skyline at any given moment, and a multitude of projects on the horizon, the city's built environment is changing rapidly and for the better.
There is one small caveat that accompanies rapid growth: high prices for both commercial and residential real estate. With all but 18.1 percent of the nearly 3 million square feet under construction already leased and a vacancy rate of less than 7 percent, prices won't wane for the foreseeable future. The good news? A plethora of commercial and residential options outside of the city's urban core are available for a fraction of the cost. There's something for everyone in this city.
Looking ahead, I see Nashville's inclusion in this study as a sign of promise and hope of what's to come for our great city. There are new jobs being created. We are attracting well-educated and creative individuals. Our built environment is changing for the better to support this growth. I believe that through all of this, we will become stronger and more unified as a city, and that Nashville will remain the same little-big, or in this case little-bigger, city that it's always been.
###
Wood Caldwell is managing principal of Southeast Venture, a diversified commercial real estate company. He writes about Middle Tennessee commercial real estate issues once a month for The Tennessean. Reach him at wcaldwell@southeastventure.com