Welcome to the team, Kerry and Monika
Have you heard? Southeast Venture has added Kerry Osborne, AIA, NCARB, LEED AP, as director of design services and Monika Whittenburg, IIDA, LEED AP, as a senior interior designer.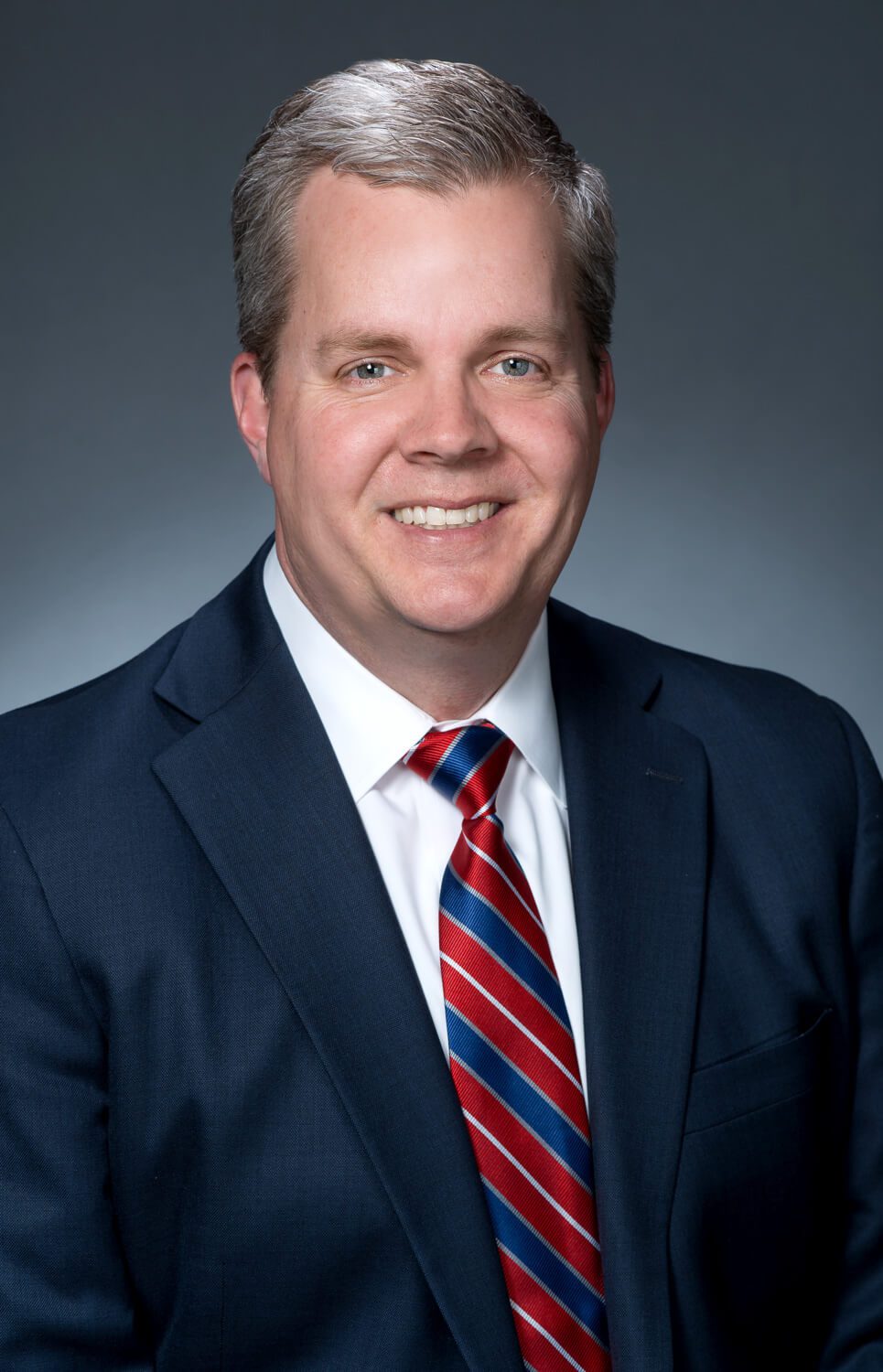 Osborne will oversee design services alongside Paul Plummer, principal of design services, and Ginny Caldwell, director of interior design. Most recently Osborne served as director of the architecture department for AECOM, an engineering consultant firm in Indianapolis. There he worked on commercial and industrial projects in health care, hospitality, transportation and education.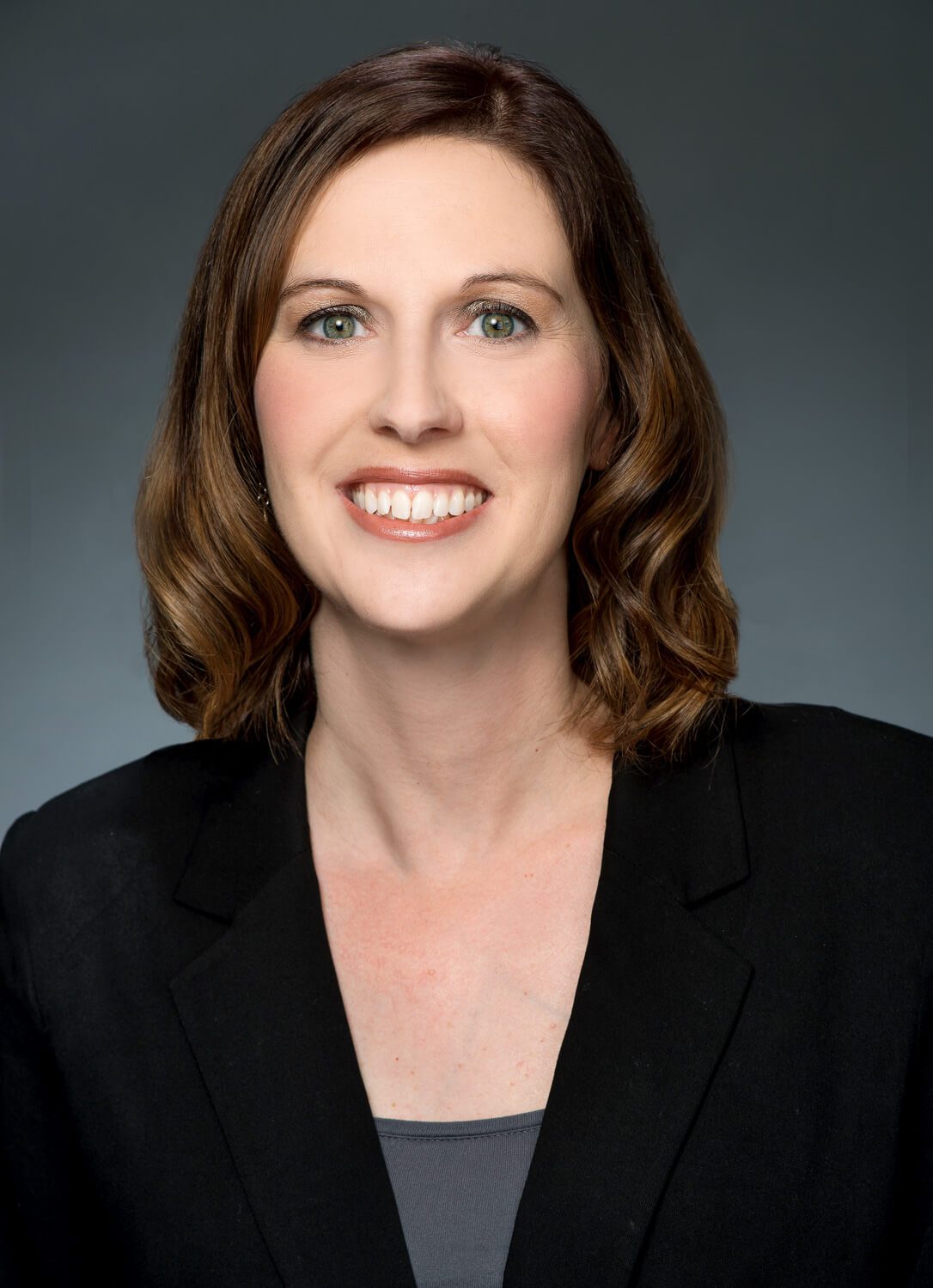 Whittenburg will direct and collaborate with other design professionals on projects and manage projects throughout the entire design process. Her work at other firms included a strong emphasis on healthcare design, as well as corporate and educational projects.
Southeast Venture began offering interior design services in 2000. Our interior design and architecture teams work closely in designing multi-family, corporate and healthcare projects. Notable projects include 12 South Flats, Hill Center at Sylvan Heights, Concept Technology and MediCopy.