Quorum Health Resources Leases Mallory Park Building Developed by Southeast Venture

This press release was originally released on Nov. 24, 2015
Quorum Health Resources Leases Mallory Park Building Developed by Southeast Venture
 Quorum Health Resources moving headquarters from  Maryland Farms into new Mallory Park buildings
 NASHVILLE, Tenn. November 24, 2015 — Quorum Health Resources, a subsidiary of Community Health Systems, has signed a lease for the second of two buildings in Mallory Park being developed by Southeast Venture. In September, Mallory Park was announced as the future headquarters of Quorum Health Corporation, the previously announced spin-off of Community Health Systems that will include 38 affiliated hospitals and Quorum Health Resources, a leading hospital management and consulting firm. Quorum Health Resources, will relocate from its current offices in Maryland Farms to occupy the second building when construction is complete.
An 8,435-square foot connector will join the two 39,000-square-foot buildings. Construction on the connector is expected begin in March 2016 and will be completed in the summer of 2016. The connector will serve as the main entrance for the buildings, and will include a conference center.
The first building is slated for an early 2016 move-in date. The tenant build out of the second building will begin in February 2016, with an expected move-in date during the second quarter of 2016. The connector joining both buildings is scheduled for a July 2016 completion. Upon completion, Quorum will occupy 100 percent of the 87,100-square-foot project.
"Quorum Health Resources' relocation to Phase I of Mallory Park will facilitate a combined office complex in a convenient location for the new company," said Southeast Venture Principal Cam Sorenson. "Quorum brings significant economic development to this area and we are happy we can accommodate their needs."
Brokers Bo Tyler and Tom Hooper of Jones Lang LaSalle represented Community Health Systems in the deal. Michael Finucane and J.C. Darby represented Southeast Venture.
July 2016 will mark the completion of Phase I of Mallory Park. Phase II will break ground Spring 2016 and will include 78,000-square-feet of speculative office space. Like Phase I, it will include two office buildings with a high parking ratio of six spaces per 1,000-square-feet.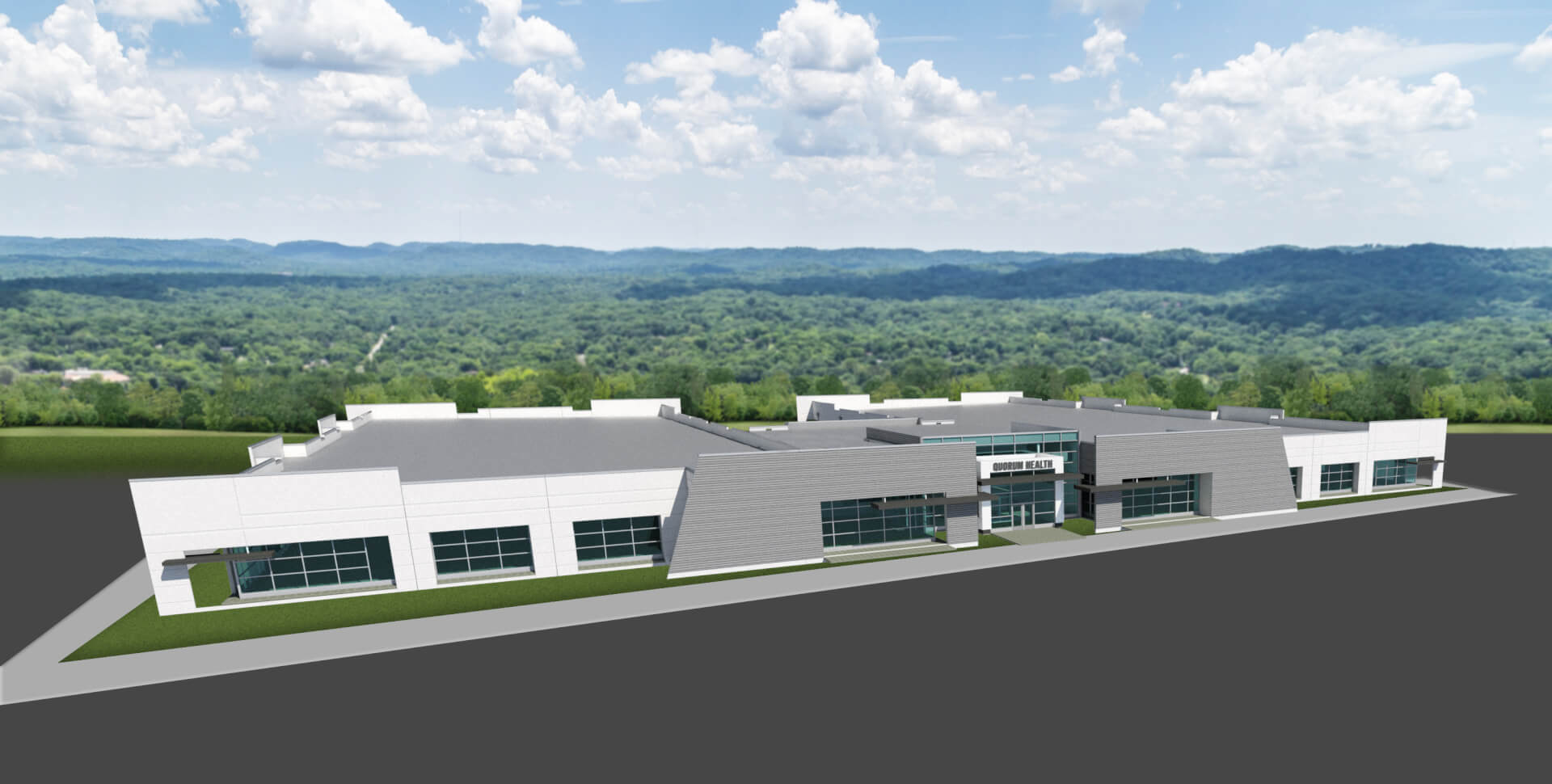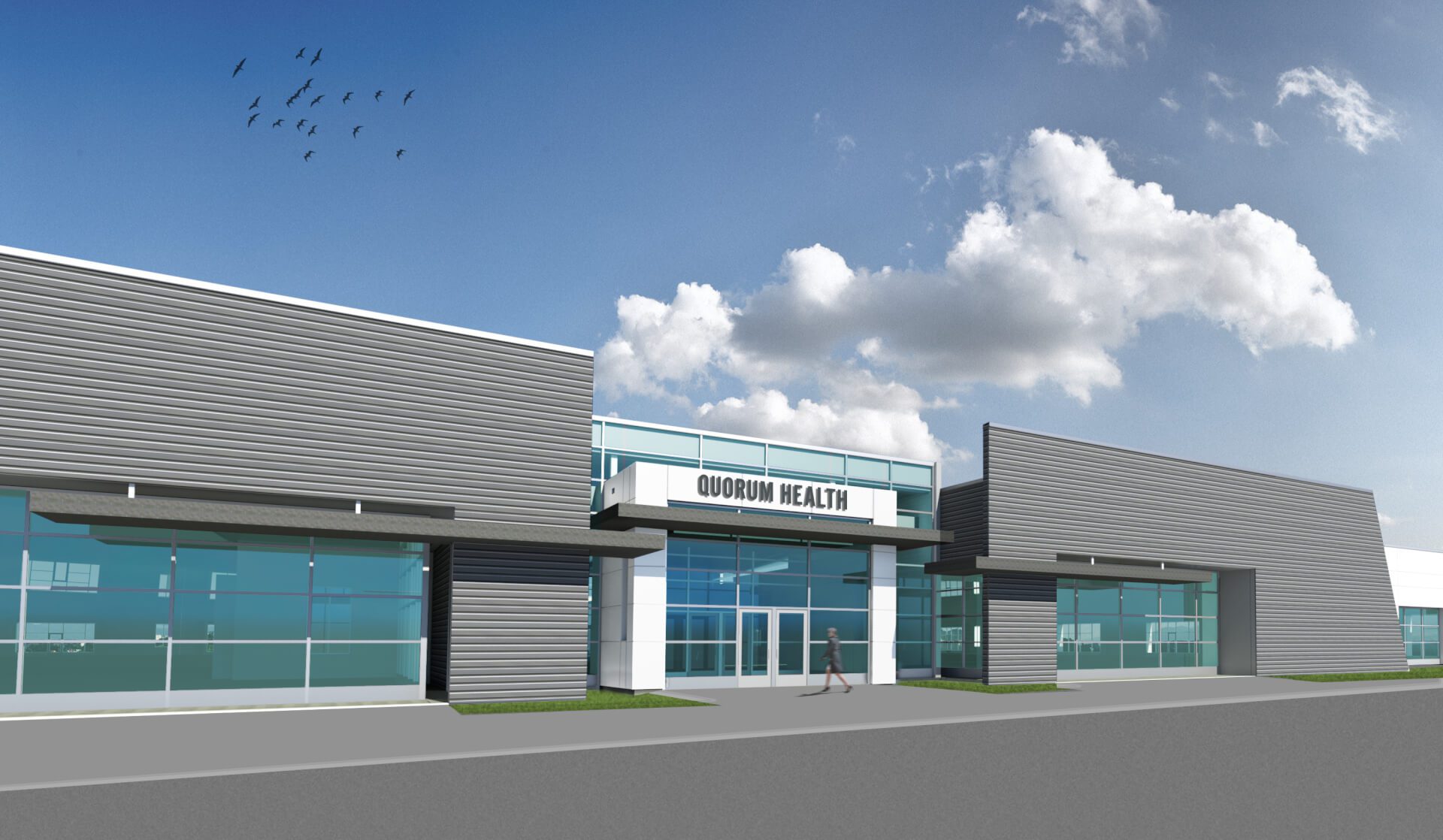 About Southeast Venture
Founded in 1981, Southeast Venture is a diversified commercial real estate and design services company guided by a mission of "Building Value by Valuing Relationships." The firm provides and coordinates the delivery of brokerage, development, architectural and interior design and property management. This unique, comprehensive approach to commercial real estate offers a cost effective and efficient way of meeting its clients' commercial real estate needs. For more information, visit SoutheastVenture.com, or find Southeast Venture on Twitter @SEVentureCRE.
###