Southeast Venture Brokered The Carroll Companies' Property Acquisition In Murfreesboro
We're pleased to share that The Carroll Companies announced that it has acquired a 21.9-acre property for $4.4 million adjacent to The Avenues mixed-use district in Murfreesboro and plans to develop a 336-unit luxury garden apartment complex on the site.
The apartment complex, which will be named Everwood at The Avenue, will consist of 14 three-story buildings. Developers expect that a key benefit of the new complex will be its close proximity to The Avenues, a high-end, mixed-use environment with retail shops, hotels, apartments and office space.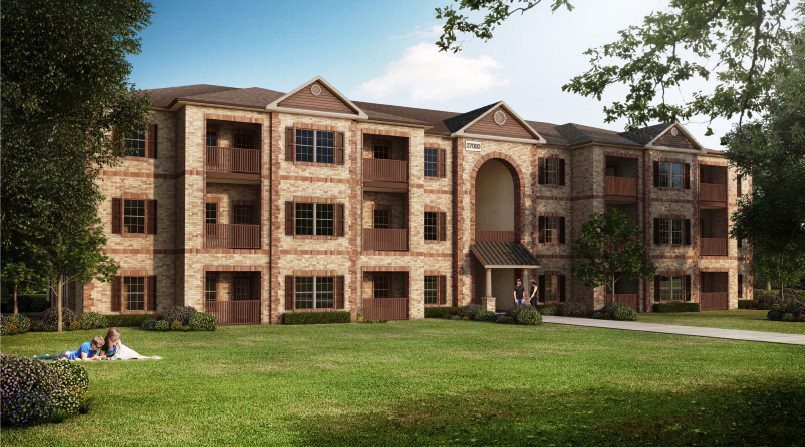 Southeast Venture brokers Ashley Bishop, CCIM, and John Cavin brokered the deal and represented the buyer.
"We're excited for The Carroll Companies and their Murfreesboro debut, Everwood at The Avenue – which we expect to do quite well, as there is pent-up demand for high-end apartments in this submarket. For example, Lifestyle's Communities has had great success leasing their 403 luxury apartment units at the Villages at Henley Station complex, which is across Medical Center Pkwy from Everwood. The Medical Center Pkwy interchange, specifically The Avenues lifestyle center, provides all the amenities residents desire. And the explosive growth Murfreesboro is experiencing will only add to the demand for additional renters looking for the same high quality of life with close proximity to thousands of jobs. We expect Everwood to lease quickly," Bishop said.
In addition to luxury units, Everwood at The Avenue will offer residents a state-of-the-art clubhouse, providing occupants with a cyber café-kitchen, theater room, billiards room, fitness area and business center. The property will also feature a resort-style pool with an outdoor kitchen, fireplace and chaise-pool.