Southeast Venture Purchases Overlook Office Building in Brentwood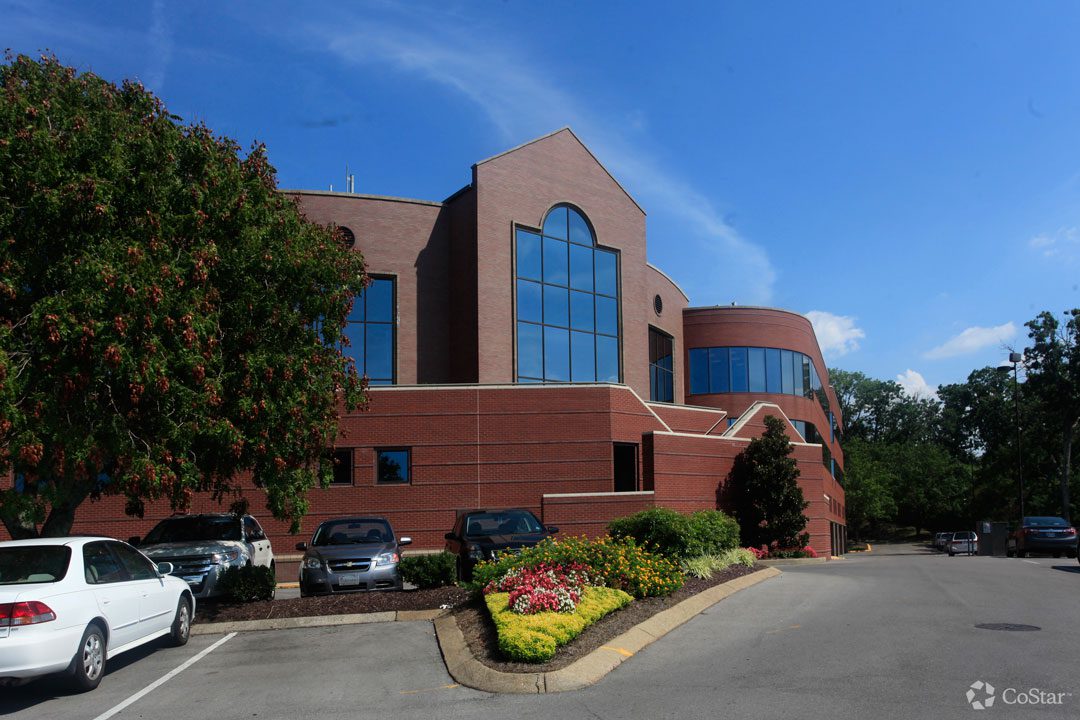 We are excited to share that our firm closed on a $10.5 million purchase of the Overlook Office Building at 214 Overlook Circle in Brentwood.
With 68,174 rentable square feet, the two-story, multi-tenant office building is fully occupied with a diverse mix of small and mid-size companies in a variety of industries – including health care and technology. It is the first office building acquired by our firm to manage as an income-producing property.
"Brentwood has always been a strong submarket and, today, available space is so limited. Because it has easy access to the developments that are transforming the east side of Brentwood into a true urban environment – such as, the additions to the H.G. Hill Center Brentwood, CityPark and Seven Springs – this building is well-positioned to become an increasingly desirable location for business tenants, " said Tarek El Gammal, principal here at Southeast Venture. "We believe it will continue to perform very well as a prime location for small to mid-size, growing companies."
Constructed in 1988, the building sits on a promontory overlooking Brentwood's main commercial corridor and Maryland Farms and includes a covered parking garage – an unusual amenity in Brentwood – as well as a fitness center with a shared conference room.
"The prior owner made valuable upgrades to the building, including a new roof and renovated common areas, so the space is in great shape. We intend to make additional improvements to the property to enhance the building's amenities," said El Gammal. "While our development work will continue to be a significant focus, we are continuing to look for similar opportunities to generate attractive yields by acquiring stabilized assets. We have some of the best knowledge in the market to identify opportunities like this, and we have the infrastructure – in terms of our property management and leasing– to assure that promising properties are put to their highest and best use."
Brokers Steve Preston and Douglas Johnson of CBRE and Don Albright of Cushman & Wakefield represented Chicago-based seller TRP Investments in the sale of the building to Overlook Office Partners, which includes Southeast Venture principals and investors.