Welcome to the team, Beau, Samantha, Iain and Jenna
Have you heard? We've added four new member to our design services team. Beau Brady, Samantha O'Leary and Iain Shriver join as graduate architects, and Jenna Spahn joins our interior design team.
Beau Brady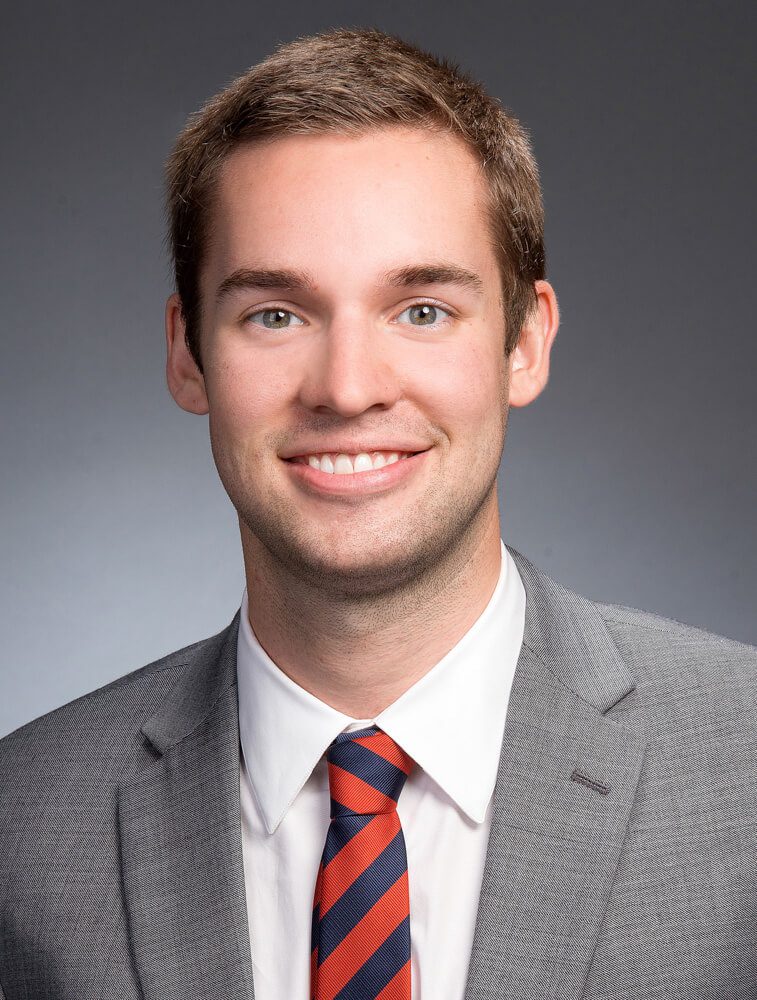 joins us as a recent graduate from Auburn University. He previously interned for the architecture firm Lathan Associates, where he perfo rmed site analysis, schematic designs and construction documents. At Auburn, Brady earned a bachelor's degree in architecture and completed international studies in Rome, Italy. His work on the "Green for Life Project" at Auburn received the Alabama Chapter of American Society of Landscape Architecture Best Community Design Award. Brady is currently working on Grace @ Elliston, a mixed-use project in Midtown.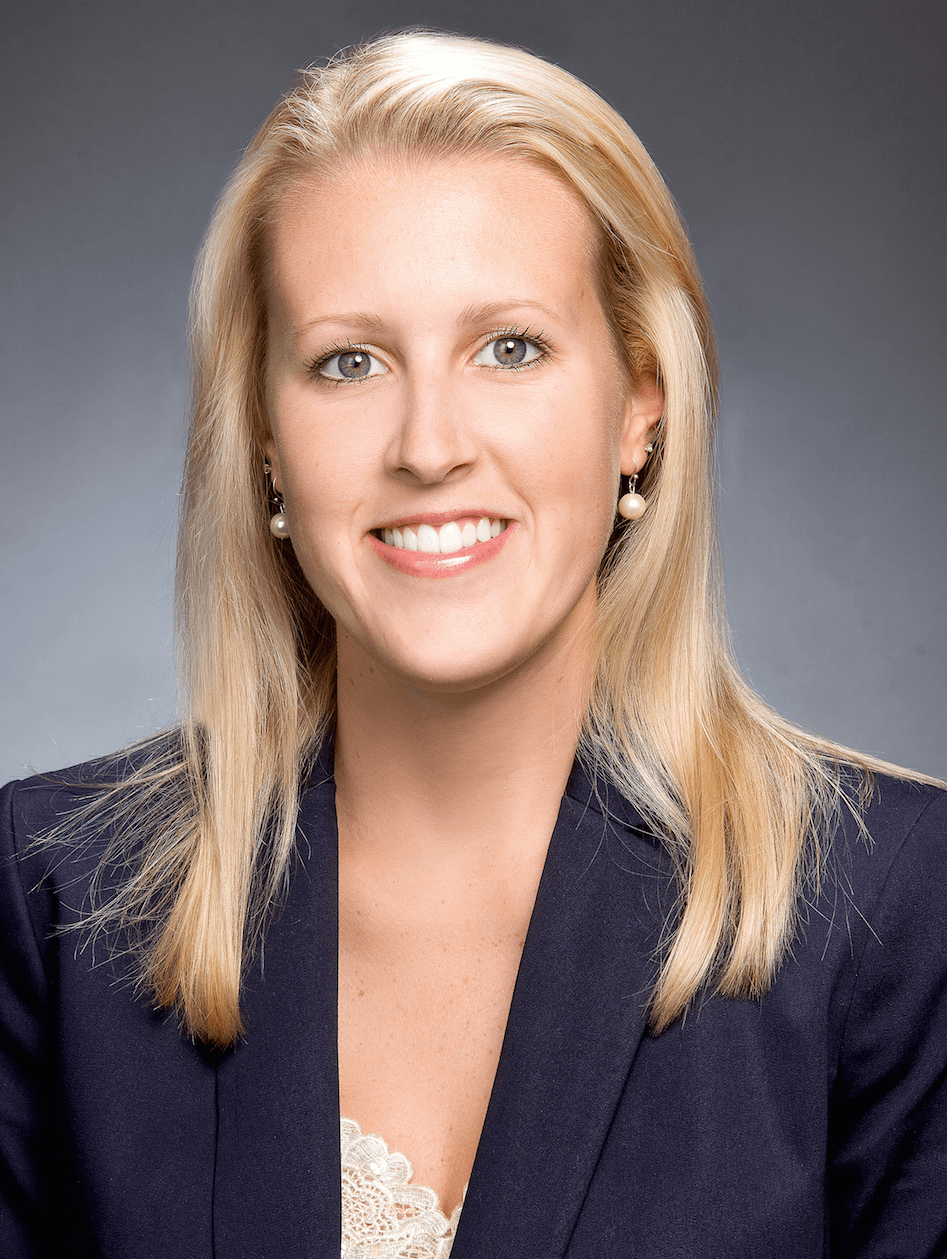 Samantha O'Leary joins us from Sims Architectural Studio, Inc. in Birmingham, Alabama, where she worked as an architectural intern while completing dual bachelor's degrees in architecture and interior architecture from Auburn University. While at Auburn, she received the Rural Studio Third-Year Student Award and also completed Auburn's Urban Studio where she developed master plans for downtown revitalization and growth. She is currently working on H.G. Hill's multi-family project at their Hill Center in Green Hills.
A recent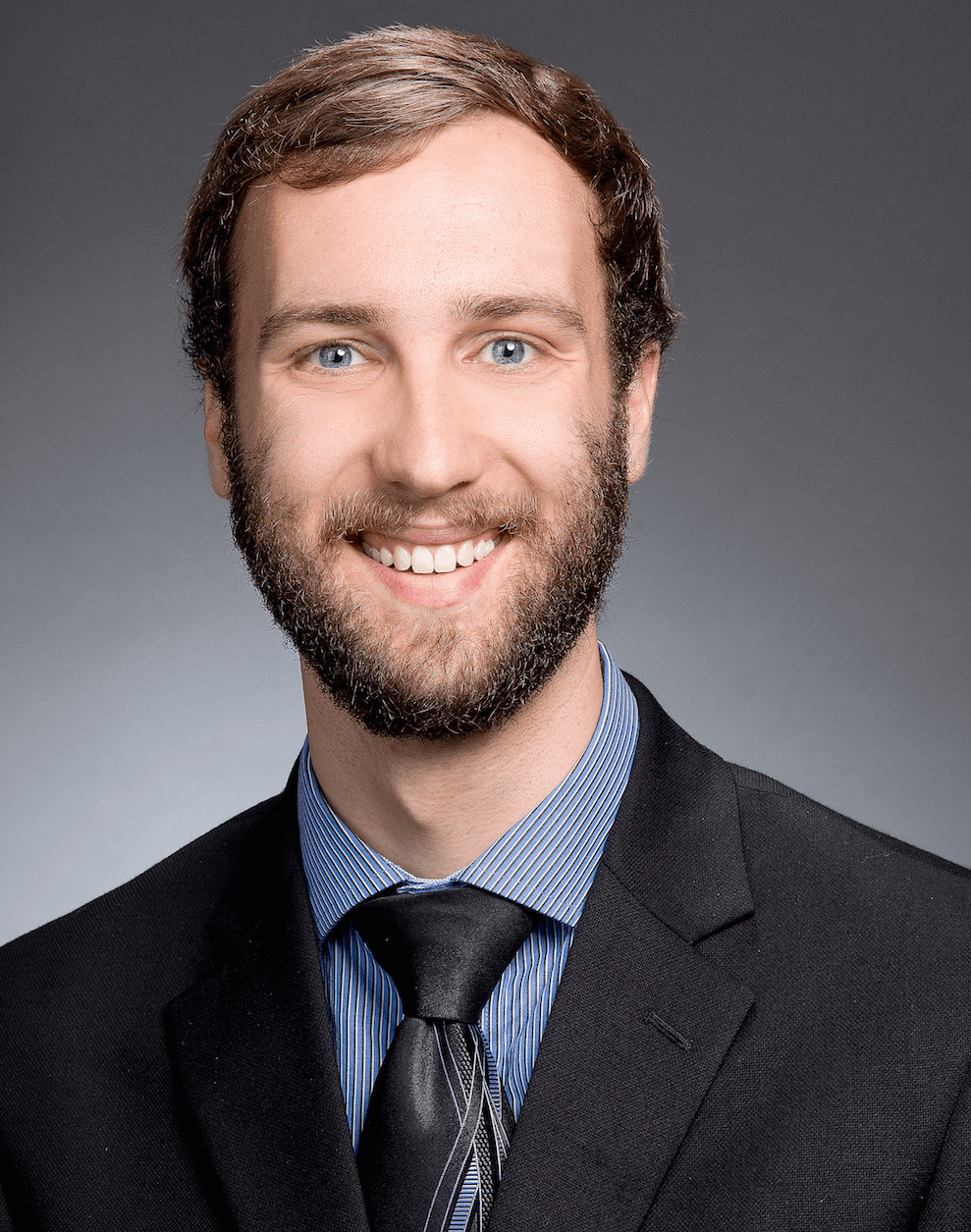 graduate from Auburn University, Iain Shriver received a double major in architecture and interior architecture. At Auburn, he completed Rural Studio, received the FIRST Lego Robotics Universal Design Award and was a finalist in the Alabama Wood Competition. Shriver spent two summers interning for Fuqua and Partners Architects in Huntsville, Alabama, working as part of a team on schematic and design development, research, and construction drawings.  His current responsibilities include Revit modeling for a 240-unit multi-family project in East Nashville.
As part of our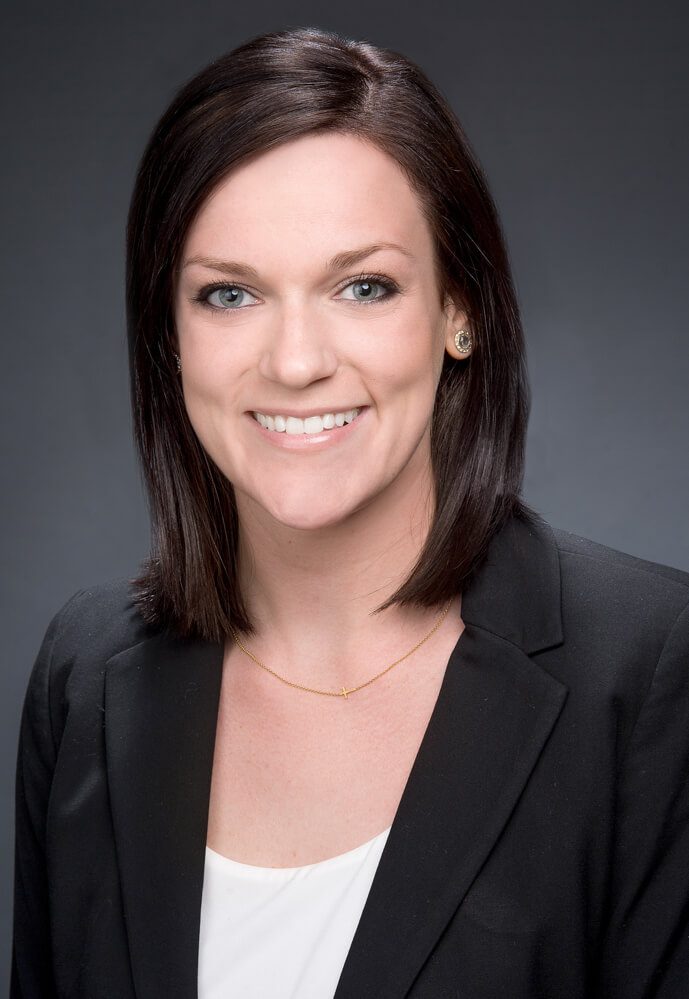 design team, Jenna Spahn collaborates on design development and the production of construction documents. In addition, she has expertise in interior renderings and presentations. Before joining us, Spahn worked with Lathan Associates Architects, P.C. in Birmingham, Alabama. She also previously worked at Business Interiors, Inc. and NELSON Southeast Operating Company, LLC in Birmingham and Atlanta, respectively. She is a member of the International Interior Design Association and the Middle Tennessee chapter of the U.S. Green Building Council. Spahn graduated with a bachelor's degree in interior design from Auburn University.