Welcome to Southeast Venture, Sims, Nathan and Jason
In case you haven't heard, Sims Polk, Nathan Narwold and Jason Lowe joined our design services team as project managers. We're thrilled to welcome each of them to the team!
A registered ar
chitect, Sims Polk's previous work experience includes nine years with Vanderbilt University Medical Center's Office of Space and Facility Planning as an architect and facility planner, and seven years at Gresham Smith and Partners. While at Vanderbilt, Polk identified strategic goals and facility needs, as well as recommended leasing, in addition to purchasing and renovation of existing or new construction to expand the medical center facilities.
In 2013, Polk was awarded the "Cooperative Spirit Award" for her planning work for Vanderbilt Physical Medicine and Rehabilitation. She also received a "Certificate of Excellence" for her Vanderbilt Psychiatric Hospital planning work in 2011.
Polk earned her degree in business administration from the University of Mississippi, graduating summa cum laude. She received her master's degree in architecture from the University of Virginia. Polk is an active member of the American Institute of Architects Middle Tennessee Chapter and the Junior League of Nashville. She is currently working on a 100,000-square-foot warehouse conversion and rehabilitation to Class A office space.
Na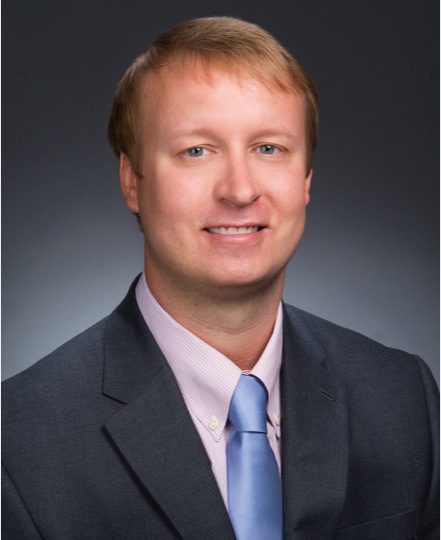 than Narwold has returned to Nashville after working in Atlanta as a graduate architect for the past six years, including some time with Niles Boulton in their multi-family division. Narwold received his bachelor of architecture from the University of Tennessee and completed a student internship at the Nashville Civic Design Center. He is a LEED-accredited professional and an associate member of the American Institute of Architects and the U.S. Green Building Council. Narwold is currently working on mixed-use buildings for H.G. Hill Realty's Sylvan Heights project on Charlotte Pike.
A graduate of t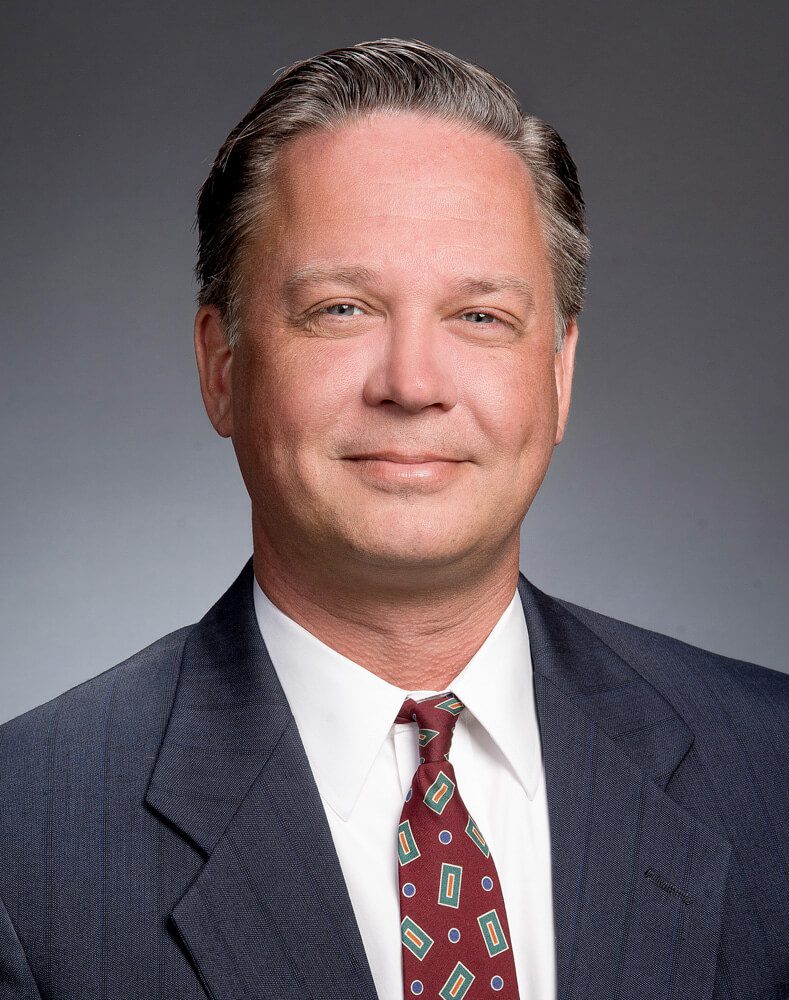 he University of Tennessee's School of Architecture, Jason Lowe worked as a project manager for MJM Architects in Nashville for 13 years. His experience includes ground-up projects for large retail developments, and state and community-based projects. At Southeast Venture, he manages multiple projects in all phases of development, including the new facilities for Tencarva.