Jon Petty — Southeast Venture's 2013 Heavy Hitter
We're proud to announce that the Nashville Business Journal has named Southeast Venture Affiliate Broker Jon Petty one of its 2013 Heavy Hitters in Commercial Real Estate. Jon was recognized as a one of the top-performing CRE brokers in the Nashville area Thursday night at the Nashville City Club.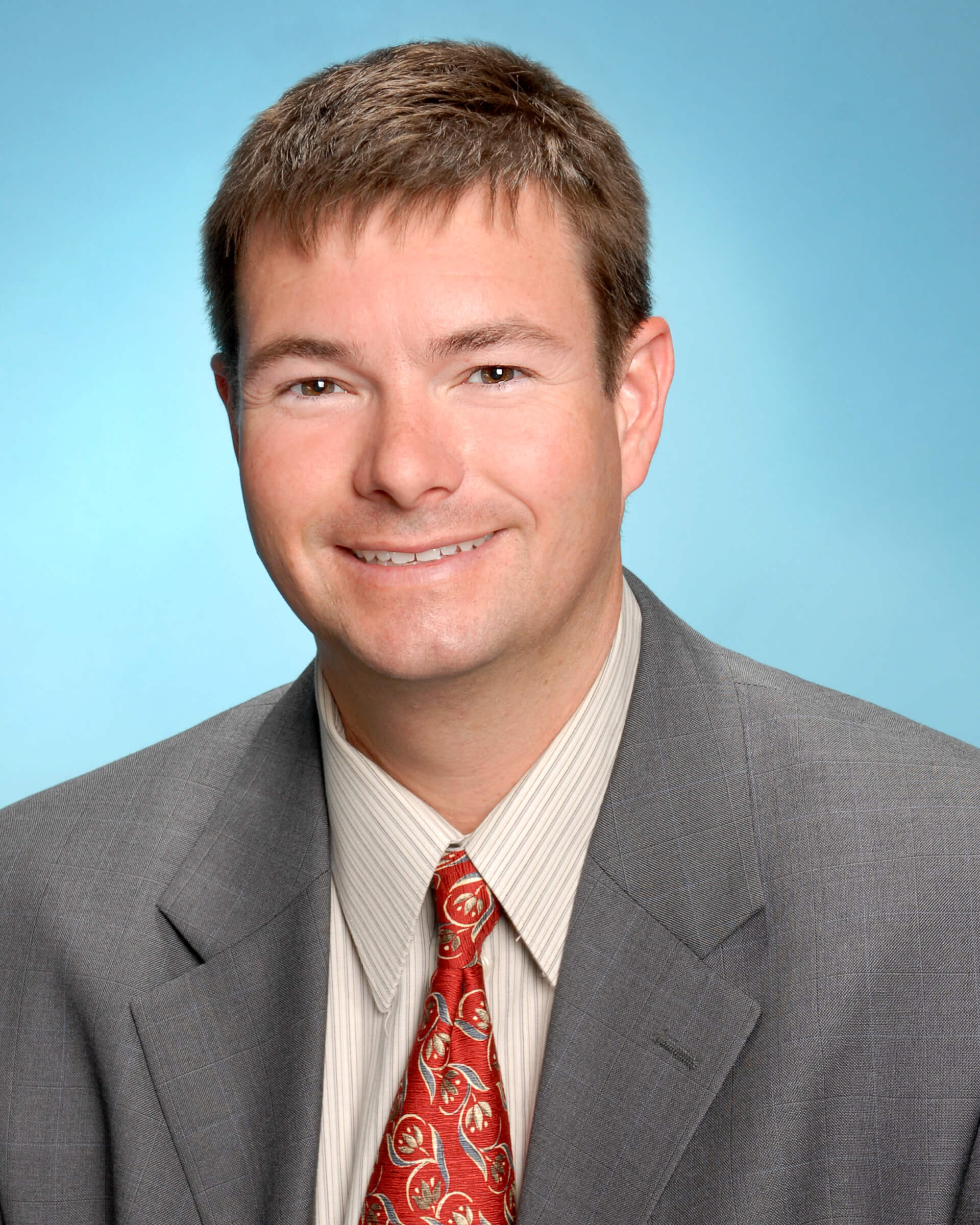 He was one of 54 total honorees, and one of 10 in the retail category. The list was broken into four categories: retail, office landlord/owner rep, office buyer/tenant rep and industrial. The NBJ ranked brokers by their total square feet sold, purchased and leased in 2012.
Jon has been a member of Southeast Venture's brokerage team since 2007. He specializes in representing retail tenants with site selection and lease negotiations. In 2012, he brokered 41 deals, the largest of which was a 42,000-square-foot office building acquisition in Maryland Farms for the Tennessee Hospital Association (THA).
THA purchased the old M. Lee Smith Publishers building at 5201 Virginia Way in June 2012. Southeast Venture's architecture and interior design team designed the renovation of the building's interior and also updated the building's exterior. Additionally, THA engaged Southeast Venture to sell or lease their existing headquarters located near the Nashville fairgrounds at 500 Interstate Blvd. S.
Jon has also been an integral part in finding homes for new restaurant ventures that are tapping into Nashville's burgeoning foodie scene. He recently brought celebrated Miami restaurant Sardinia to a 7,000-square-foot space in Park View Towers and Prima—the newest fine-dining option from Miranda Whitcomb Pontes and Jim Lewis—to a 7,000-square-foot space in the Terrazzo in the Gulch.
In Jon's Heavy Hitter's Q&A he talks about three personality traits that brokers need to have; the rise of Providence in Mt. Juliet; his franchise experience; and the art of feng shui in leasing.
You can read the full write-up from today's Nashville Business Journal below.