H.G. Hill Realty and Southeast Venture Plant Trees Along 12 South Corridor
Partnership with Metro Government will enhance the community feel of the neighborhood
H.G. Hill Realty Company, LLC and Southeast Venture, LLC, in partnership with Metro Public Works and Metro Parks and Recreation, announced today the 12 South Tree Planting Project, an initiative to replace damaged and dying trees along the 12 South business corridor.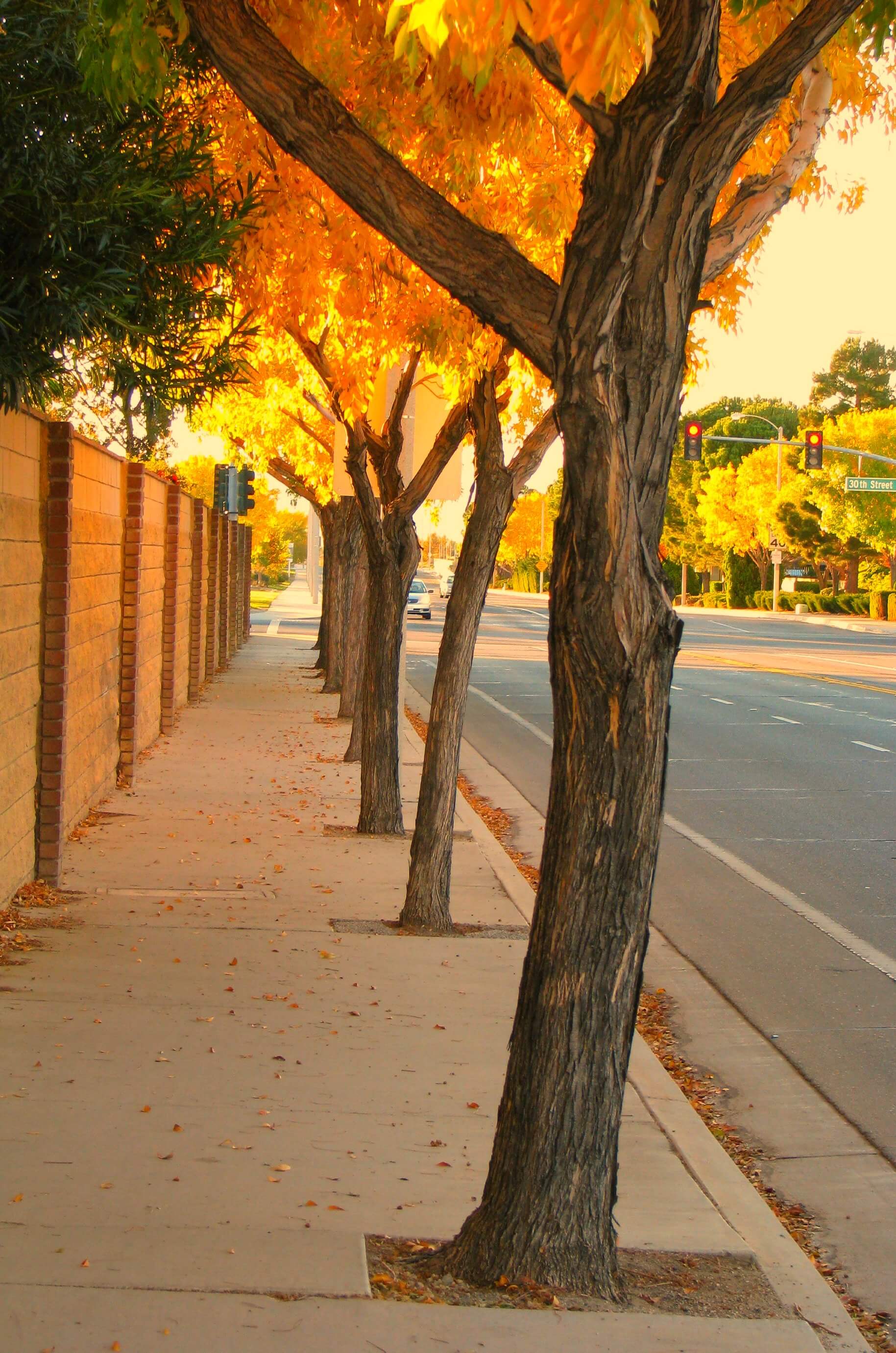 The plan put together by Hawkins Partners, Inc. Landscape Architects includes planting 10 new trees and pruning, fertilizing and removing dead limbs from all existing street trees to enhance their appearance and longevity in order to make a more consistent street tree palette. H.G. Hill Realty and Southeast Venture are covering the $8,500 cost of this project.
This is the second community project for Metro Horticulturist Jennifer Smith, who manages the new Landscape Coordination Program housed in Metro Public Works.
"The new trees will enhance the community feel of the 12 South business district. A healthy urban forest attracts shoppers and visitors, and sends a positive message about the surrounding shops and restaurants," said Smith. "These trees will need important, ongoing care that will be provided by Metro and the non-profit tree organization, SoundForest, which already planted many trees in this area, most notably the addition of 125 trees in Sevier Park."
Cherry, Oak and Zelkova trees with mechanical damage, suckers, uneven canopy, and nutrient deficiency will be pruned or replaced. Mulching to aid in moisture retention, weed reduction and minimize mechanical damage will also be applied.
"About 10 years ago, the city made significant streetscape improvements to 12th Avenue South and planted a lot of trees. Over the years many of those trees have been damaged for one reason or another," said Wood Caldwell, principal at Southeast Venture. "We're excited to be partnering with the city of Nashville and its new horticulturist to invest in these trees to improve and maintain the quality of the 12 South community."
In June, H.G. Hill Realty and Southeast Venture broke ground on 12 South Flats, a mixed-use development in the 12 South neighborhood comprised of 82 one bedroom and eight two bedroom apartments and contains 9,870 square feet of retail floor. The project also includes a 98-space below-grade parking garage for residents and 48 surface spaces for retail patrons.
The development, which is being executed through a joint venture between H.G. Hill Realty and Southeast Venture, is slated for completion by the late summer of 2013.
Work on the tree planting is expected to begin after the holidays when back-to-back rainy seasons make it ideal for planting.
Contact Our Team Today for Lead Design, Development & Real Estate Services on Your Next Nashville Project