Miami-Based Sardinia Restaurant Set to Open Nashville Location
Lease secured in Park View Towers off West End Avenue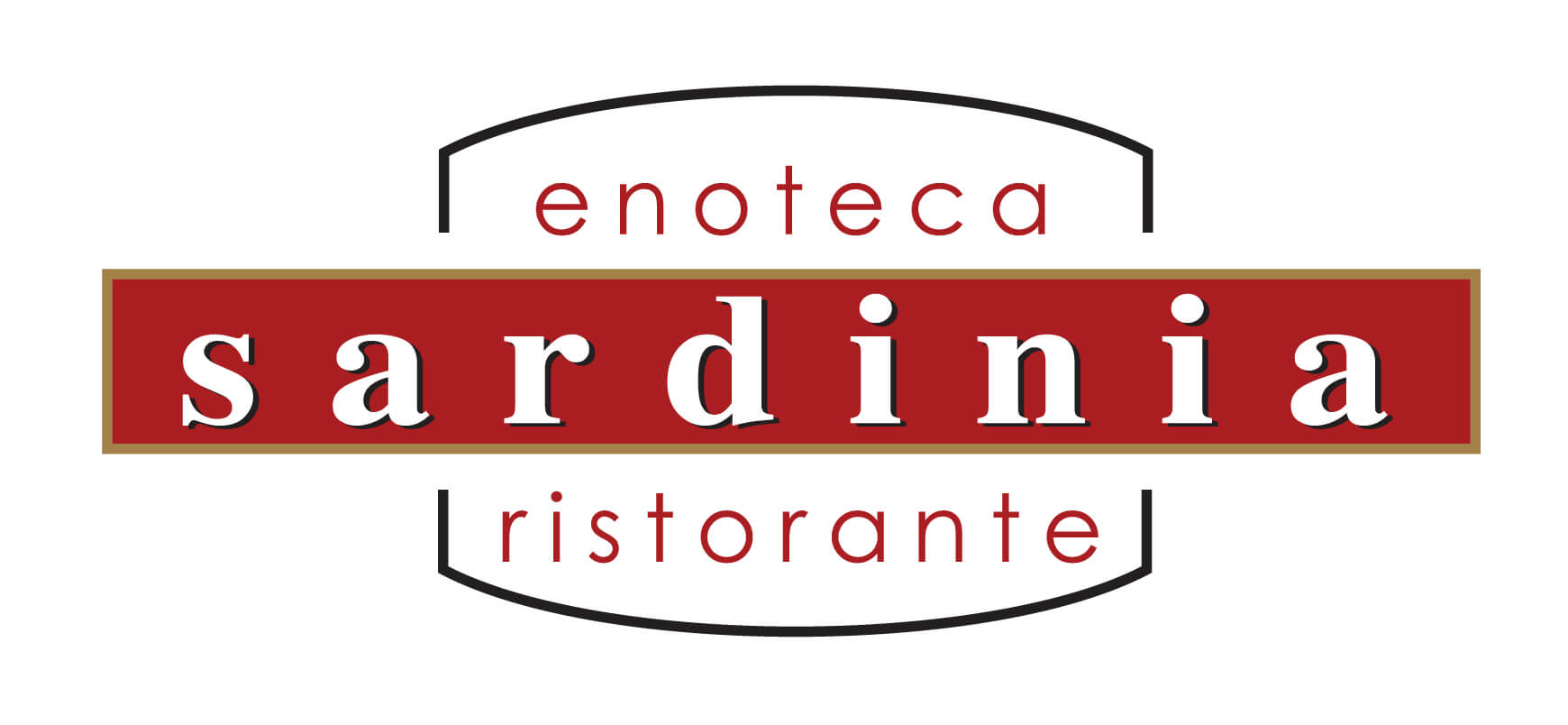 Celebrated Miami restaurant Sardinia Enoteca Ristorante has picked Nashville, Tenn. to open its second restaurant nationwide.
The new lease for approximately 7,000-square-feet was secured in Park View Towers at 210 25th Avenue, next to Kobe Steakhouse just off of Elliston Place. Jon Petty and Axson West from Southeast Venture represented Sardinia in the transaction. Susan Gorney represented West End Properties, the landlord of Park View Towers.
"The timing for this restaurant is perfect because Nashville is booming right now," said Tony Gallo, co-owner and general manager for Sardinia. Tony opened the Miami establishment six years ago with co-owner and chef Pietro Vardeu to instant acclaim. The restaurant has been featured on the Food Network, the television show "After Hours with Daniel Boulud," in Food & Wine magazine, Bon Appétit and the New York Times, and was one of Zagat's America's Top Restaurants in 2011.
"Since day one we've been successful. Patrons have been very receptive to our style of Mediterranean Italian cooking. Sardinia is not your typical Italian American restaurant. We make our own mozzarella and burrata cheeses and use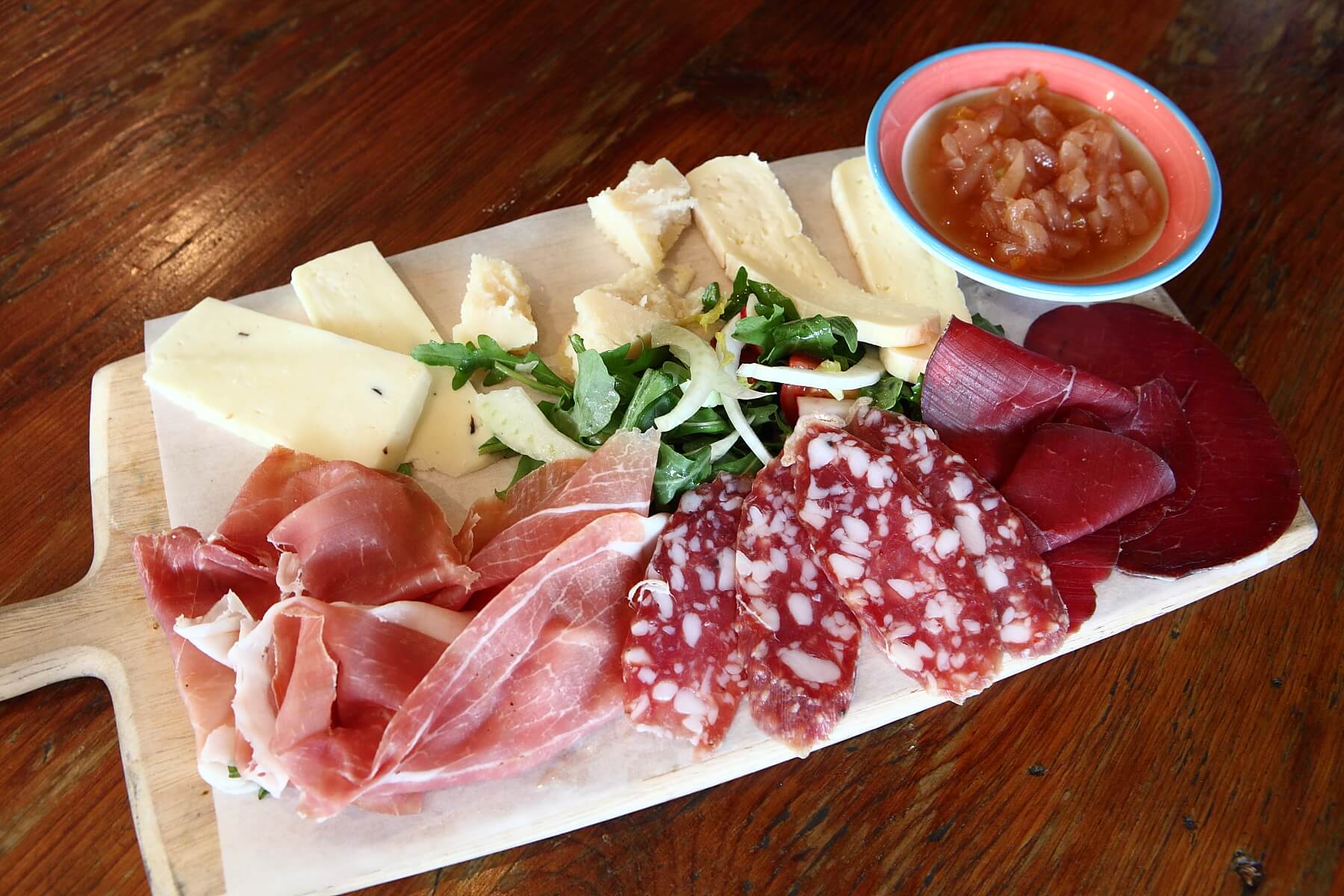 a wood-burning oven to cook our meats and fish. Our style of food is authentic, fresh and different," Tony said.
The Nashville location is set to open at the beginning of next year.
Here's a little bit more information about Sardinia Enoteca Ristorante: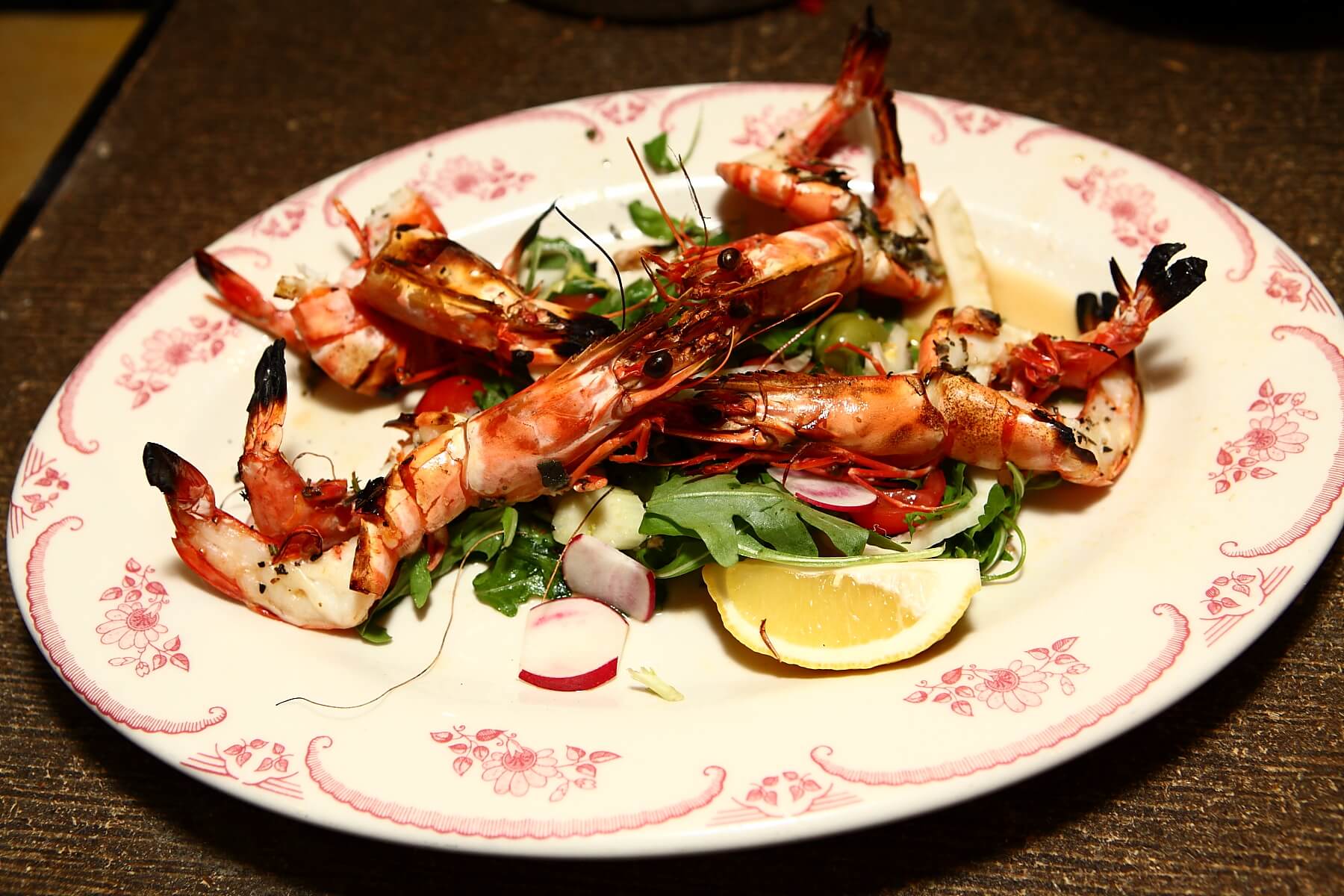 Secluded in the Sunset Harbor neighborhood of Miami Beach, Sardinia Enoteca Ristorante has been a local favorite since 2006. With a new Nashville, Tenn. location set to open in early 2013, co-owners Tony Gallo and Pietro Vardeu have authentically recreated the ambiance and cuisine of the Italian island that serves as the restaurant's namesake. Casual yet elegant, the wood-burning oven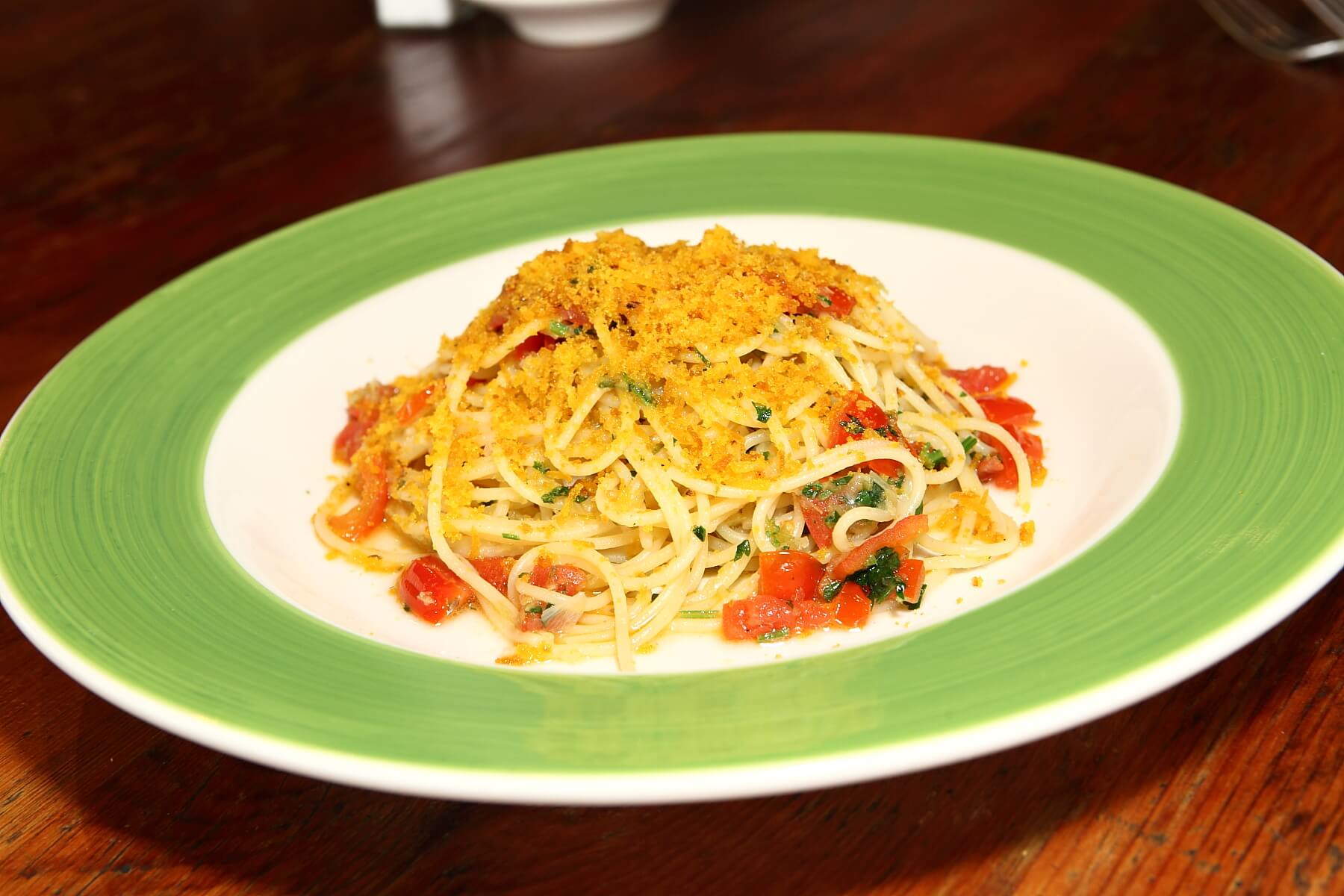 imparts a smoky impudence to grilled or baked meat and fish. The menu of rustic dishes includes highlights such as spaghetti with baby cockles and thyme; roasted quail; braised rabbit; roast suckling baby pig; baby octopus; orecchiette with wild boar sausage; and nearly melted broccoli di rabe pesto. The salt-crusted branzino, deboned tableside, is a masterpiece, and don't forget to try the fantastic and lengthy wine list.