Ground Breaking This Week For Our First LEED Building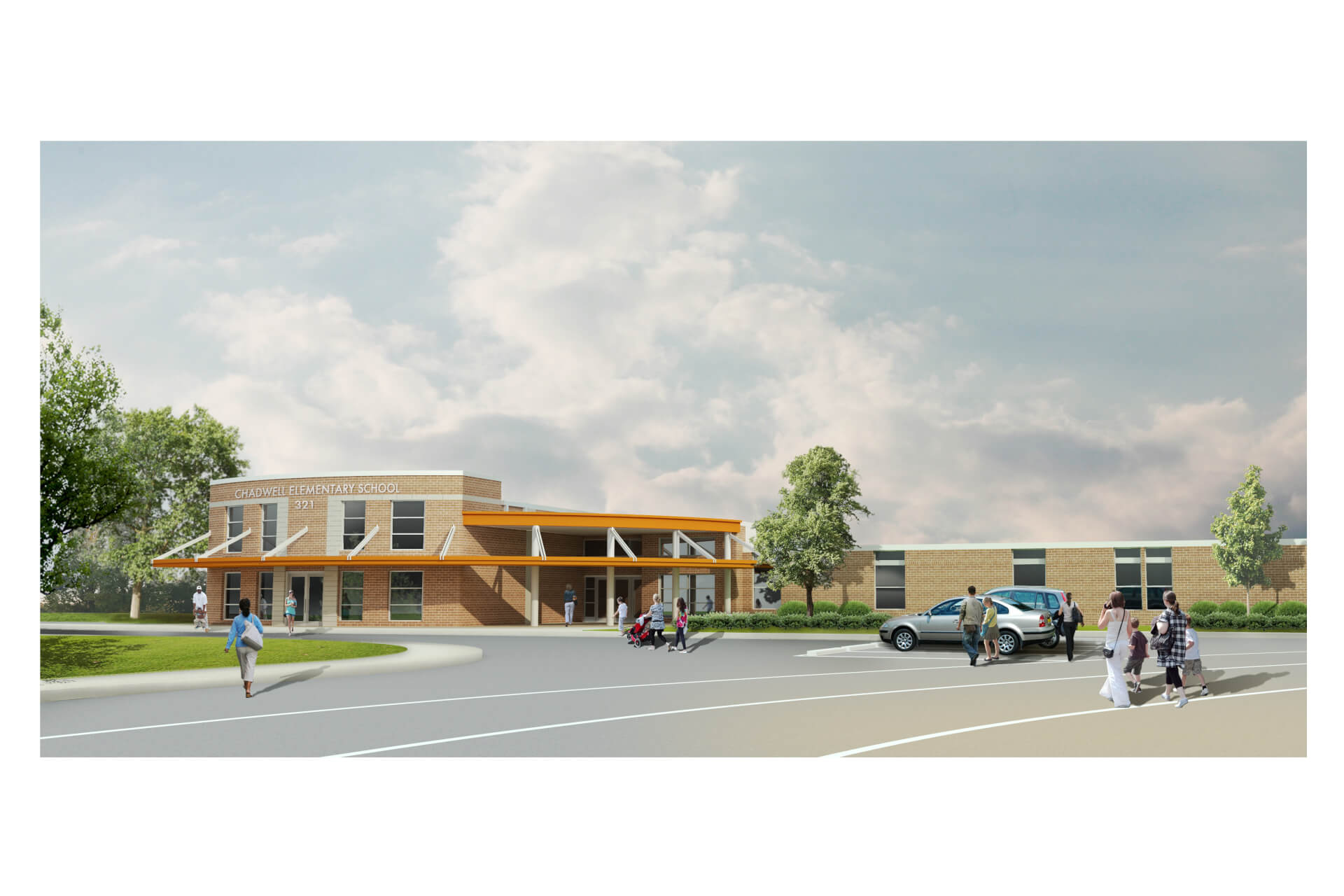 Construction started this week on the expansion of Chadwell Elementary at 321 Port Drive in Madison T.N.
Not only will the 9,000-square-foot expansion add two kindergarten classes, expand the existing cafeteria, triple the size of the library and add a teachers' workroom to the building. But, it will also be the first LEED project for Southeast Venture.
The project's LEED silver classification falls within the mayor's mandate that all future development within the Metro Nashville school district be LEED certified.
We're excited to take our first (and certainly not our last) step into green design.
The existing school is 42,605-square-feet, with original buildings from 1955 and 1958. Additions were added in 1988 and 2005, when a gym was added to the facilities
The finished project will be roughly 52,000-square-feet with a 437-student capacity.
TG Constructors, Inc. will head up construction. Gaius Overton from Southeast Venture led the architecture and design of the project. Our engineers came from EMC Structural Engineers, P.C., Envision Advantage, LLC and Barge Cauthen & Associates also consulted on the project.
Construction is expected to take 10 months. Check back here for updates on the project.