Southeast Venture Fills Out Property Management Team
Adam Upton promoted to director of property management and Corbin Cox hired as assistant property manager
Commercial real estate and design firm Southeast Venture announced today the promotion of Adam Upton to director of property management and the addition of Corbin Cox as assistant property manager.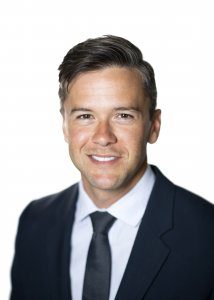 Southeast Venture's Property Management division includes over 1 million square feet of commercial property across various product types, including office, retail, industrial and multi-family, as well as seven commercial property owners' associations totaling 1,700+ acres. Notable properties under Southeast Venture's management are Quorum Healthcare Corporation's corporate headquarters, Cigna HealthSpring I & II, the MetroCenter Improvements Association, and the recently announced 700-acre June Lake Owners Association.
Upton joined Southeast Venture in 2016. He has more than 15 years of customer relations experience and has been in the commercial real estate industry for eight years. He specializes in budget development and forecasting, vendor service management, and contract and lease negotiations. 
"Adam's talent for cultivating and supporting tenant relationships has resulted in high occupancy rates, minimal turnover and the renewal of long-term leases," said Todd Alexander, Southeast Venture principal and 
director of real estate services. "His new position is well-deserved, and we look forward to his continued leadership of the property management team."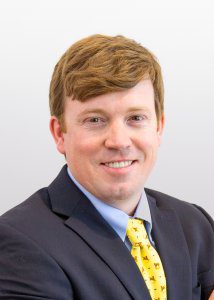 Cox comes to the team with more than eight years of real estate and project management experience. Most recently, he worked for the John W. McDougall Company as a project manager, overseeing contract values of over $1.5 million dollars. Previously, he started two of his own businesses: a soil sampling service, Willow Flat AG Services, and a residential construction contractor, C.P. Cox Enterprises. He is a licensed real estate broker and holds an Allied Schools property management certificate. He graduated from the University of Mississippi School of Business with a bachelor's degree in managerial finance.
"Corbin is an entrepreneur with diverse experience in the construction, development and commercial real estate spaces," said Alexander. "His management and construction experience will be a great addition to a growing team within our wide scope of real estate services."