Southeast Venture Design Adds Paul Clements as a Project Architect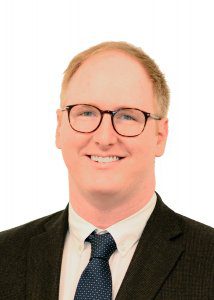 Nashville-based Architecture and Interior Design firm Southeast Venture Design announced that Paul Clements has joined the team as a project architect. 
"We are excited to welcome Paul to our growing team," said Southeast Venture Design Partner Iain Shriver. "We feel that he has a great personality and eye for detail that fits well with our team, and we look forward to what he'll help us create." 
A Nashville native and licensed Architect, Clements earned both a Bachelor of Arts in graphic design and a Master of Architecture from Drury University in Springfield, Missouri. Most recently, Clements served as a design professional for 1Architecture, LLC in Tulsa, Oklahoma, where he worked for nearly five years.
 "I am thrilled to make the transition to Southeast Venture Design," said Clements. "It is a privilege to join a multi-faceted team with such broad experience. I look forward to applying an outside perspective in this dynamic environment."