Welcome to our new site!
Southeast Venture's New & Improved Website
After nine months of planning, discovery, content development and photography, we have re-launched our website to better assist you in your commercial real estate, design, and development needs.
New to the Southeast Venture website are exciting features, such as access to all of the brokerage's listings powered by CoStar's LoopLink, blog integration, a filterable team page, and a new portfolio page. You can also enjoy hero videos highlighting some of our developments, including Silo Bend, Eastside Heights and Mallory Park.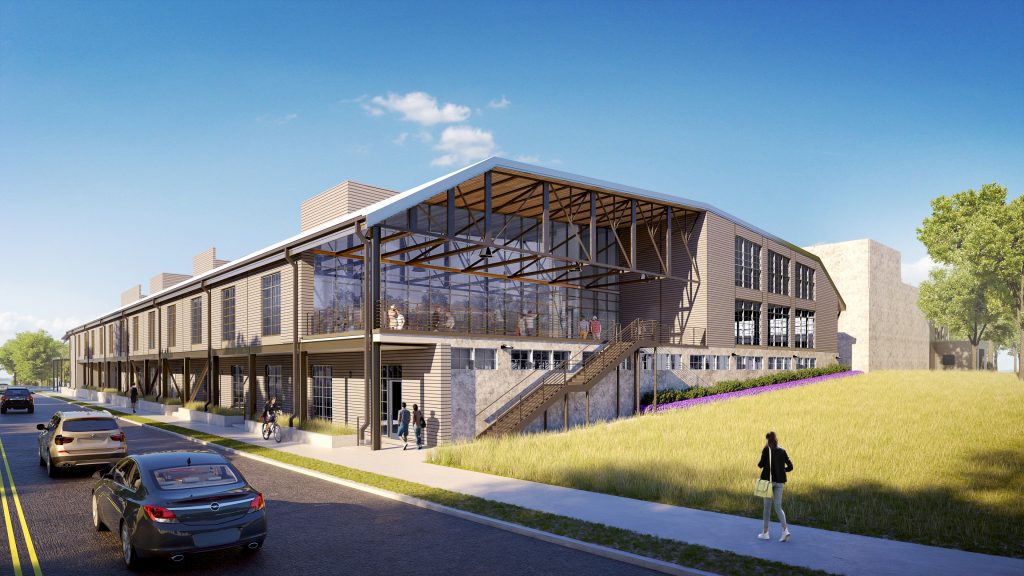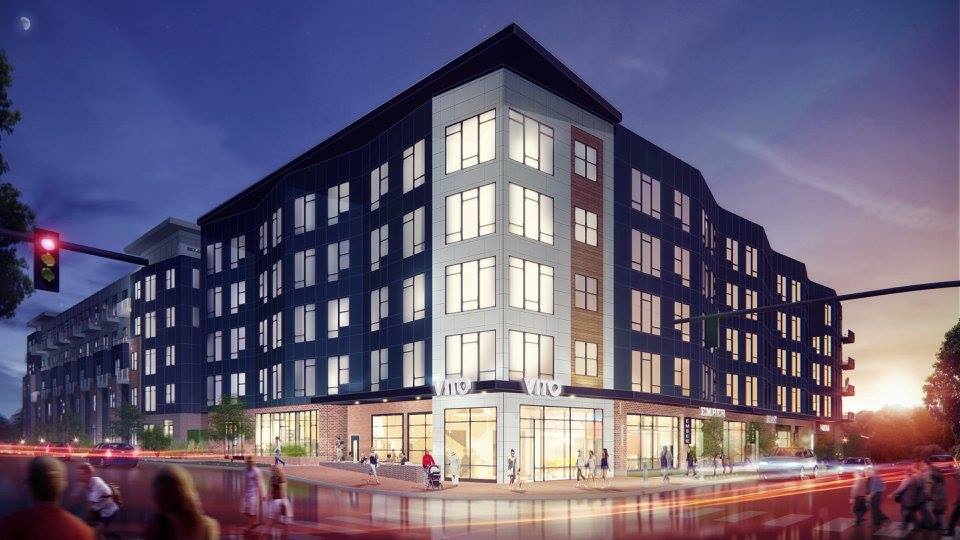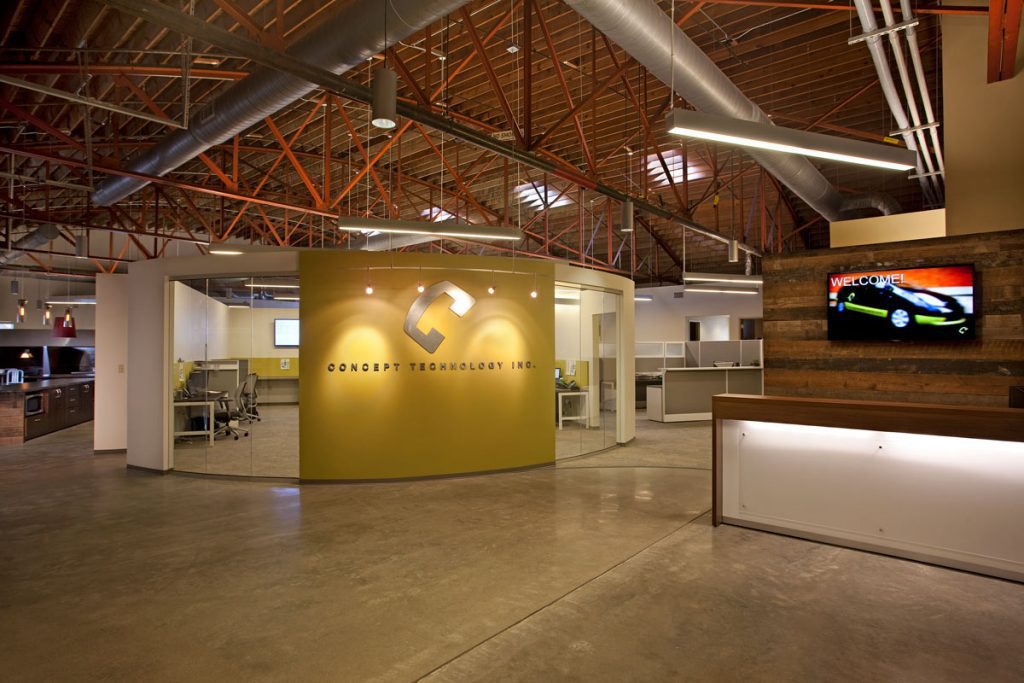 This redesign was a long time coming, and we are so excited to share it with all of you. We look forward to the support our new site will provide in your upcoming development and design projects. Feel free to explore all our new features!