Nashville's Warner Parks deserve to be treasured
(This article originally appeared in the Tennessean on June 8, 2016)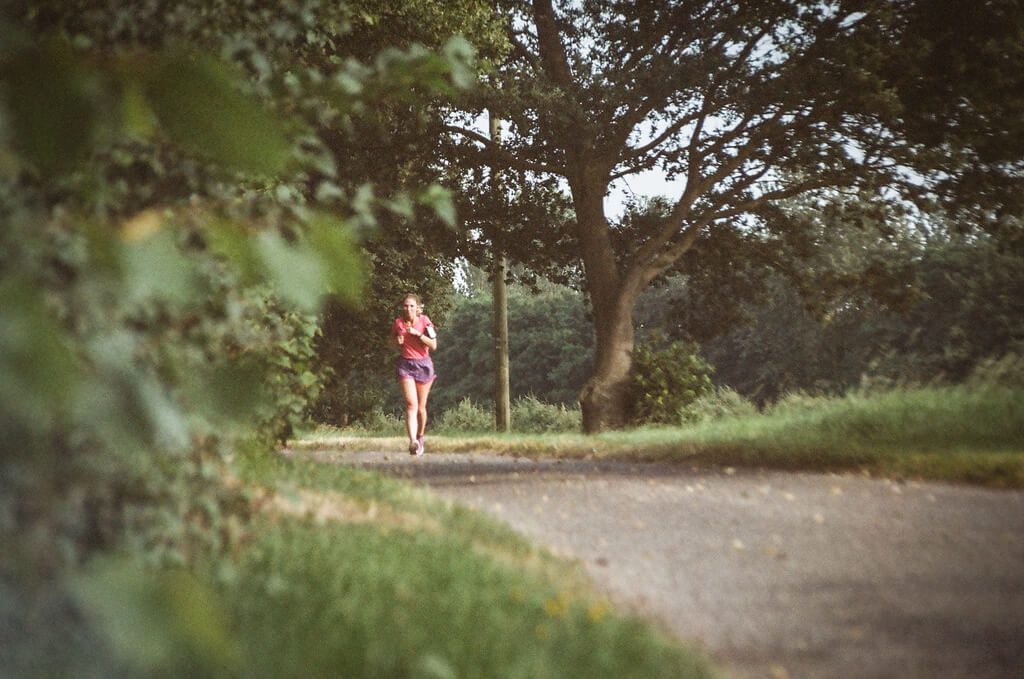 In a city that's quickly becoming more urbanized, Nashville is privileged to have one of the nation's largest city parks— Percy Warner Park. The combined 3,100 acres of Percy Warner and its smaller and equally beautiful counterpart, Edwin Warner Park, compose America's 19th largest park within a municipality.
The Warner Parks are one of Nashville's greatest gems, granting residents access to luscious forests, hiking and cycling trails, picnic areas, scenic overlooks and much more.
In true Nashville style, the Warner Parks have only gotten bigger and better with time. In 2014, H.G. Hill Realty Company generously sold 250 acres of pristine old-growth forest, well below appraisal price, to Friends of Warner Park. The nonprofit turned the property — now called Burch Reserve — over to Metro for free, so that it could be used as an addition to Edwin Warner Park. I commend H.G. Hill for their generosity and efforts to preserve this valuable, unspoiled natural land.
Located north of Highway 100 across from Edwin Warner Park, Burch Reserve will extend Edwin Warner across the highway, and will include an underground pedestrian tunnel beneath the CSX railroad tracks. This new section of the park will be open to the public this fall.
H.G. Hill, along with Friends of Warner Parks, worked diligently to save from development this uninhabited land, which is considered one of the largest old-growth forests in an urban area in our region. Thanks to them, we will now be able to enjoy Burch Reserve's native Tennessee wildlife and vegetation, such as oak and hickory trees, walnut trees and tulip poplars, for decades to come.
A true asset to Nashville, the Warner Parks provide a wide variety of things to do and see outside our small-big city. Boasting eight miles of bike trails and more than 10 hiking trails of varying lengths and skill levels, the Parks are a perfect place for a scenic afternoon ride or a sunrise run with friends. Percy Warner is also home to two public golf courses — the 18-hole Harpeth Hills Golf Course and the 9-hole Percy Warner Golf Course.
For the history buffs, the Warner Parks are listed on the National Register of Historic Places and are home to several Nashville landmarks. The Cedar Glen Spring House, the Hodge House and the World War I Memorial all tell great stories of Nashville's past. The Allée/Belle Meade Steps are said to be the "front door" to the parks and make for a memorable and scenic climb.
Each year, Percy Warner Park is home to the iconic Iroquois Steeplechase, the nation's oldest continuously run steeplechasing event — celebrating its 75th anniversary this year — and America's second largest steeplechase race by size of purse. The races are run on a course in Percy Warner Park that was constructed by the Works Progress Administration in the 1930s.
More than 25,000 Nashvillians and tourists attend the Iroquois Steeplechase each year. And it's all for a great cause. The event has raised more than $10 million for the Monroe Carell Jr. Children's Hospital at Vanderbilt since 1981.
At the race or on the trails, the parks provide a place for the Nashville community to gather. Everyone is welcome to make use of this gift to our community — but, unfortunately, money doesn't grow on trees. It is up to us, the residents of Nashville, to preserve this local treasure.
If you've ever enjoyed a hike, horse race, picnic or otherwise at Percy or Edwin Warner, I urge you to consider giving back through one of the parks' many initiatives. Join beFRIEND Warner Parks, attend a Full Moon Pickin' Party or volunteer your time at the Nature Center or on ParkWatch — your local parks and the Nashvillians of tomorrow will thank you.
###
Wood Caldwell is managing principal of Southeast Venture, a diversified commercial real estate company. He writes about Middle Tennessee commercial real estate issues once a month for The Tennessean. Reach him at wcaldwell@southeastventure.com