Southeast Venture Purchases Property at Eighth and Division
We're planning for a long-term investment in the growing East Gulch community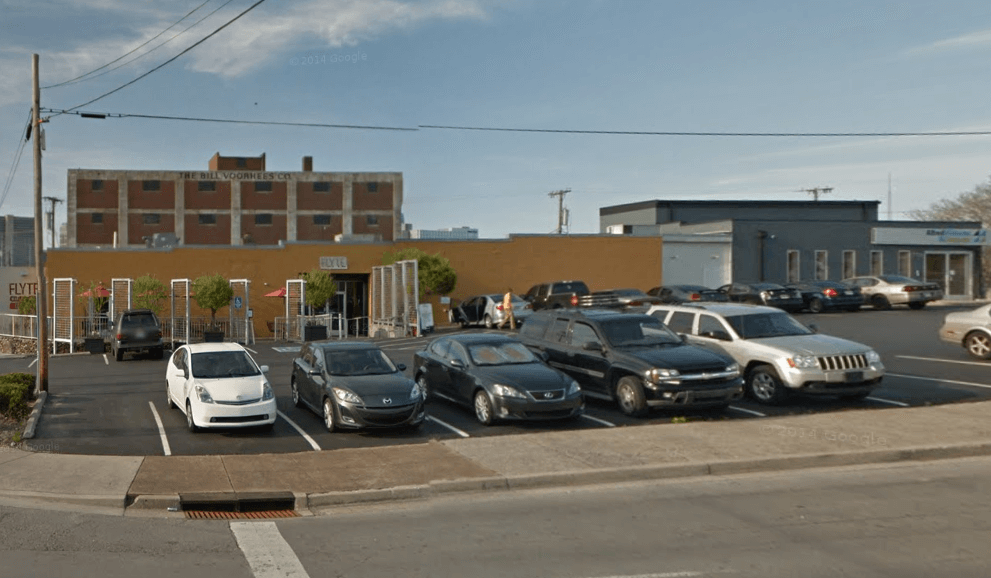 We closed yesterday on a 20,000-square-foot building at 714 8th Ave. S., which sits at the northeast corner of the Eighth Ave. and Division St. intersection. Located in a growing area recently coined "Gulch East," the one-story building sits on 1.26 acres and has 63 parking spaces. The property was purchased for $4.25 million.
We see a lot of potential in this area of Nashville. The Music City Center has already kick-started hotel, restaurant and retail development. This will only intensify next year, when the city plans to extend Division Street over the CSX railroad tracks, which will connect two rapidly developing parts of town: the Gulch East area and lower SoBro.
As the city's proposal for this project notes, this new connection will provide opportunities for infill development and connections between Music Row, Vanderbilt, Belmont, Midtown and the Gulch with the Lafayette neighborhood, Fulton Campus, Howard Office Building and Rolling Mill Hill. We're excited to be a part of this growing neighborhood and expect to have a long-term partnership with the area.
The property's current tenants will remain in the space. They include:
Tarek El Gammal represented Southeast Venture in the contracted sale. The seller, AWC Partners, worked directly with Southeast Venture without a broker.
There are a lot of opportunities for commercial and residential growth in this area as businesses and people continue to seek opportunities close to Nashville's city center. This section of town is still developing its identity and neighborhood feel—we look forward to being a part of that transformation.