Walton Tennessee, LLC Purchases Traditional Neighborhood Development, Carothers Crossing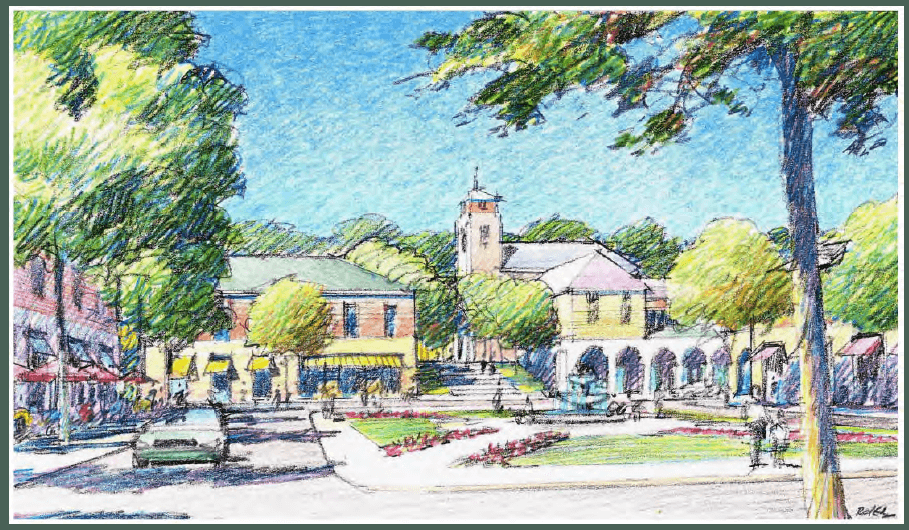 Carothers Crossing, a traditional neighborhood development in Nolensville was purchased yesterday by Walton Tennessee, LLC, an affiliate of Walton Development and Management (WDM), a land management and development company based in Roswell, Georgia.
Walton Tennessee, LLC purchased three separate tracts of land from Capital Bank, Cadence Bank and Pinnacle Bank, and has a fourth parcel under contract. Combined, the four parcels comprise 545 acres of land located just east of the town of Nolensville and west of the Interstate 24 Old Hickory Boulevard exit.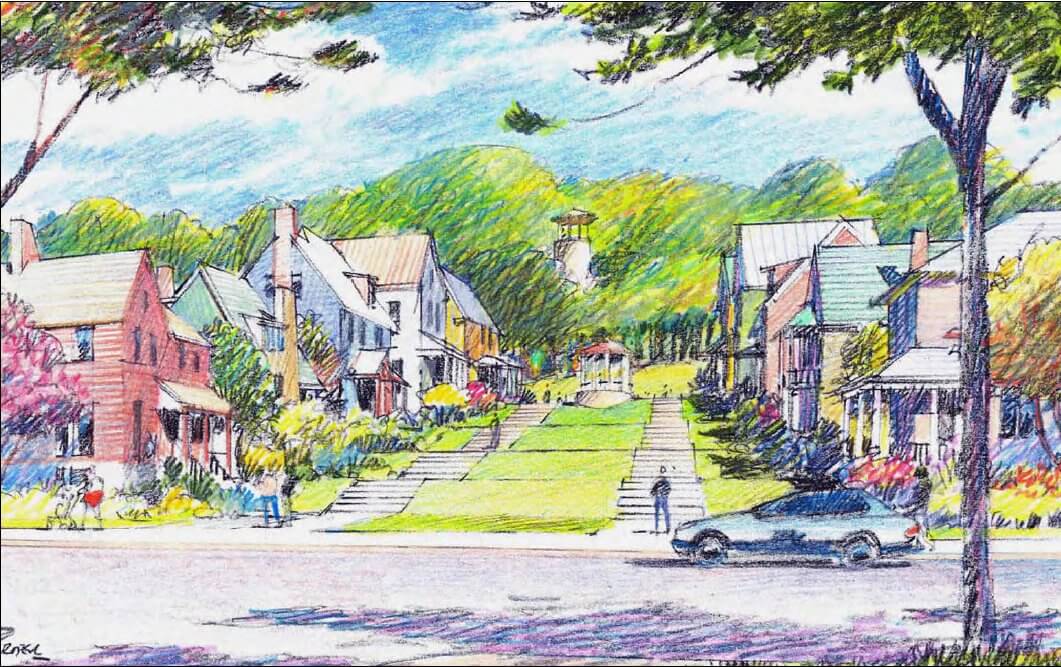 Southeast Venture brokers Greg Coleman and Ashley Bishop represented the buyer in the sales.
"Carothers Crossing is in a fast growing area of southeast Nashville," said Coleman. "Walton is very pleased with its new investment and is looking forward to being good stewards of its future development."
Developer Don Smithson originally conceived Carothers Crossing in the early 2000s. The traditional neighborhood development plan included 3,400 homes in a variety of residential options, a town center with retail and commercial spaces, parks and other open green spaces for the community's residents.
Capital, Cadence and Pinnacle banks took ownership of the development in 2010 when Smithson was unable to continue the early momentum of the project through the economic downtown.
"Carothers Crossing's vision has often been compared to Southern Land Company's 2,600-unit Westhaven traditional neighborhood development in Franklin," said Bishop. "It's not designed to function as a subdivision—it's designed to function as a unique, regional neighborhood. With Walton's investment, the area can become the vibrant community it was meant to be."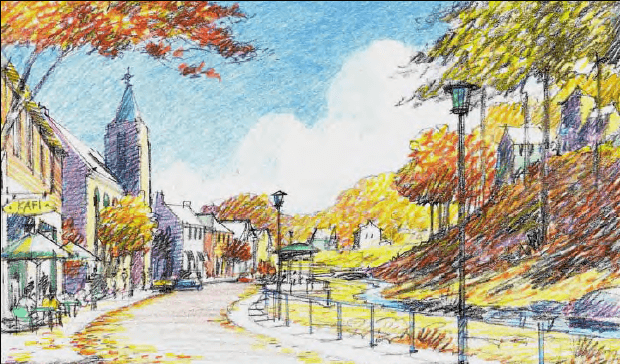 "We're excited about our first acquisition in Nashville," said Paul Beidel, WDM president, Southeast region. "Carothers Crossing has tremendous potential and we look forward to working with the local community to build on the vision for this mixed-use residential community."