TITLE Boxing Club Opens First Two Middle Tennessee Outlets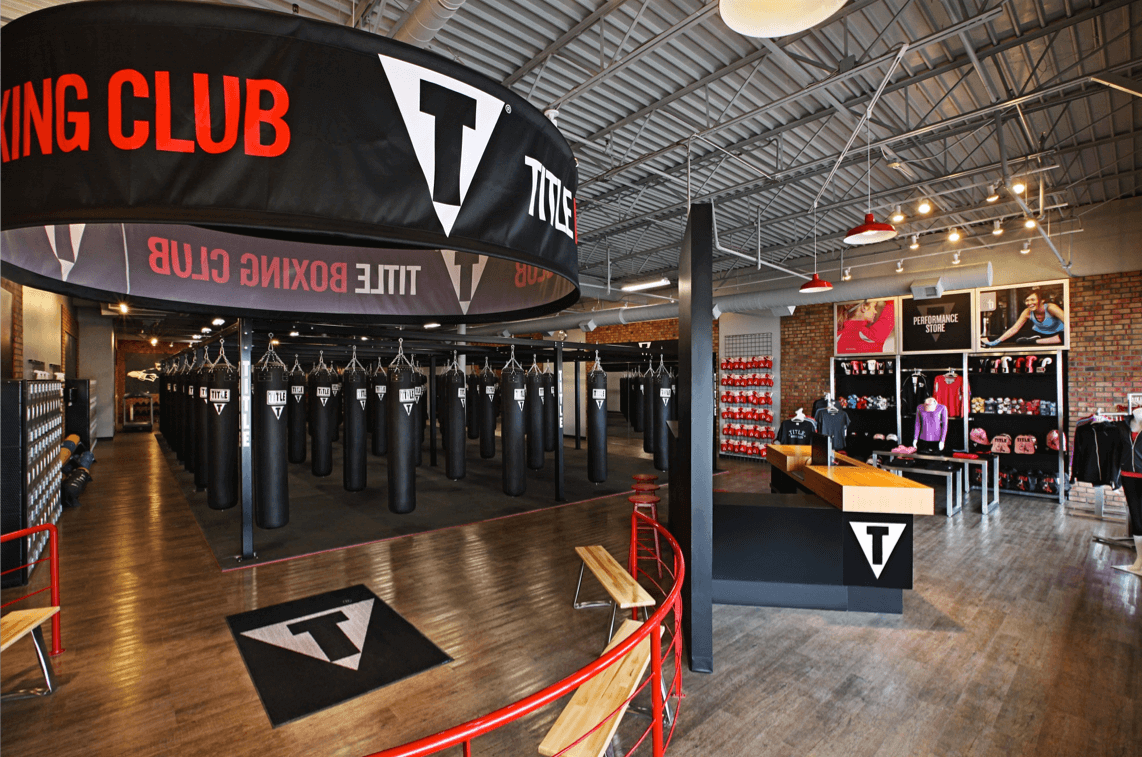 Boxing and kickboxing fitness center, TITLE Boxing Club, has entered the Nashville market.
Nashville's first TITLE Boxing Club at 1906 Church Street opened in February 2014. Its second location at 1550 West McEwen Drive in Cool Springs is set to open within the next 90 days.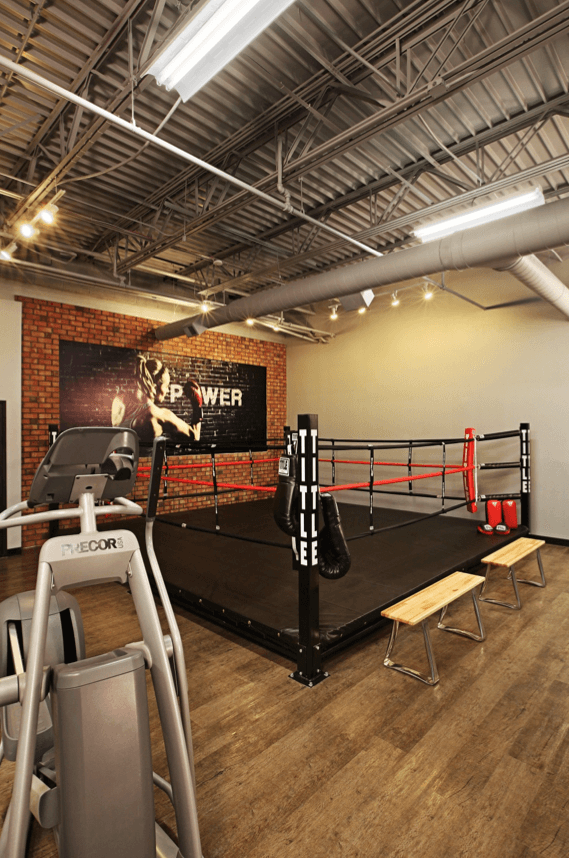 "Our new gym is located in the same complex as Bricktop's and Whole Foods. We're excited to bring TITLE's explosive total body boxing and kickboxing workout to this convenient, high-profile space," said Sheeva Rouhani-fard, owner of the new Cool Spring's club. "We offer a free class for anyone who wants to come try it. Come in and get your first shot free." Rouhani-fard co-owns the Cool Springs club with Diane Finley and James Fuertes.
Southeast Venture Brokers James Roscoe High and Jon Petty secured the two leases for the franchise and say Middle Tennesseans can look forward to more centers in the coming months. "We are currently scouting locations in Green Hills, Brentwood, Hendersonville, Mt. Juliet and Murfreesboro," High said.
TBC International, LLC opened the first TITLE Boxing Club fitness center in 2008 in Overland Park, Kan. The company opened its 100th club in May 2013.
"Our clubs offer total body boxing and kickboxing fitness group classes. Our signature "Power Hour" workout burns up to 1,000 calories per hour," said Tyler Thompson, owner of the current Church Street location.
The typical TITLE Boxing Club size ranges between 3,500 and 6,000 square feet.