Local businesses chip in to beautify Nashville Rescue Mission
Nashville Rescue Mission has started renovations on its entrance and parking lot with the help and support of several area businesses.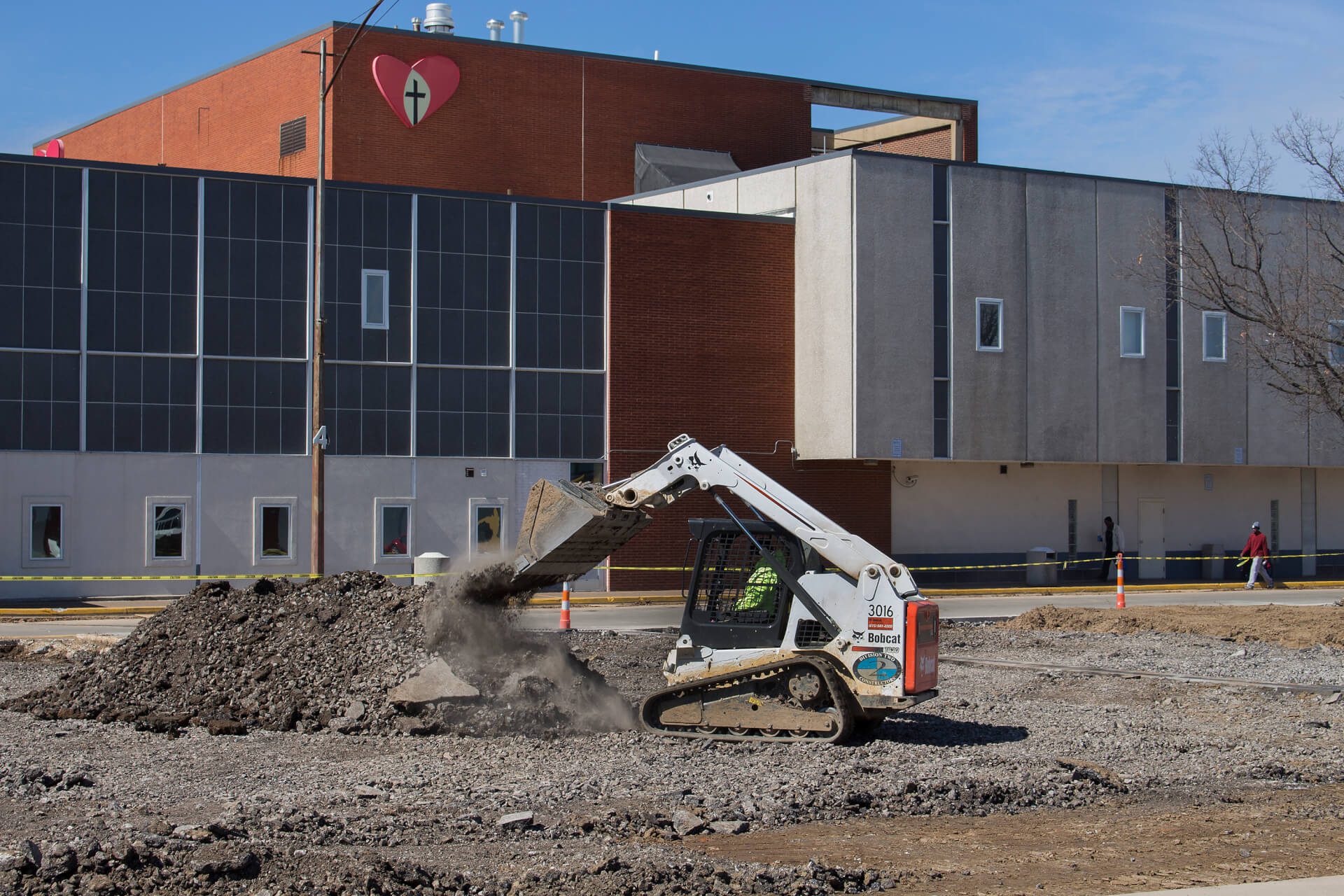 In partnership with Southeast Venture, LLC.; H.G. Hill Realty Company; Hodgson & Douglas Landscape Architects; Barge Cauthen & Associates; Division 2 Constructors and Artisan Landscaping; Nashville Rescue Mission is undergoing a beautification project that will take approximately six weeks to complete and will include the addition of eco-friendly bioretention cells (also called a rain garden), raised planters filled with seasonal foliage, more than 50 new trees, an outdoor recreational area, increased parking and a redesigned, improved entrance into the parking lot, as well as into the building.
"Nashville Rescue Mission is a place of restoration and a place to reclaim beauty," said Glenn Cranfield, president and CEO of Nashville Rescue Mission. "We want our entrance and parking lot to reflect that. With the addition of the Music City Center and the development of the SoBro area, the landscape of Nashville is changing and we want to change with it. We want to be good neighbors."
"Nashville Rescue Mission provides a valuable service to Nashville through helping those who are hungry, homeless and in need," Nashville Mayor Karl Dean said. "They are able to do this work through the generosity of individuals, businesses, foundations and churches—not government funds. These improvements will not only add beauty to our great city, but they will also enhance how the Mission serves its guests. It's a wonderful demonstration of the Mission's commitment to being good corporate citizens in our city."
"We are honored to be a part of this project," said Axson West, principal at Southeast Venture, LLC. "It's amazing to see what a community can do when everyone works together toward a common goal. Nashville Rescue Mission is doing an incredible job of helping people in need. Soon, everyone who pulls into the parking lot or walks into the building will be greeted with a warm, inviting message of hope and not an asphalt jungle."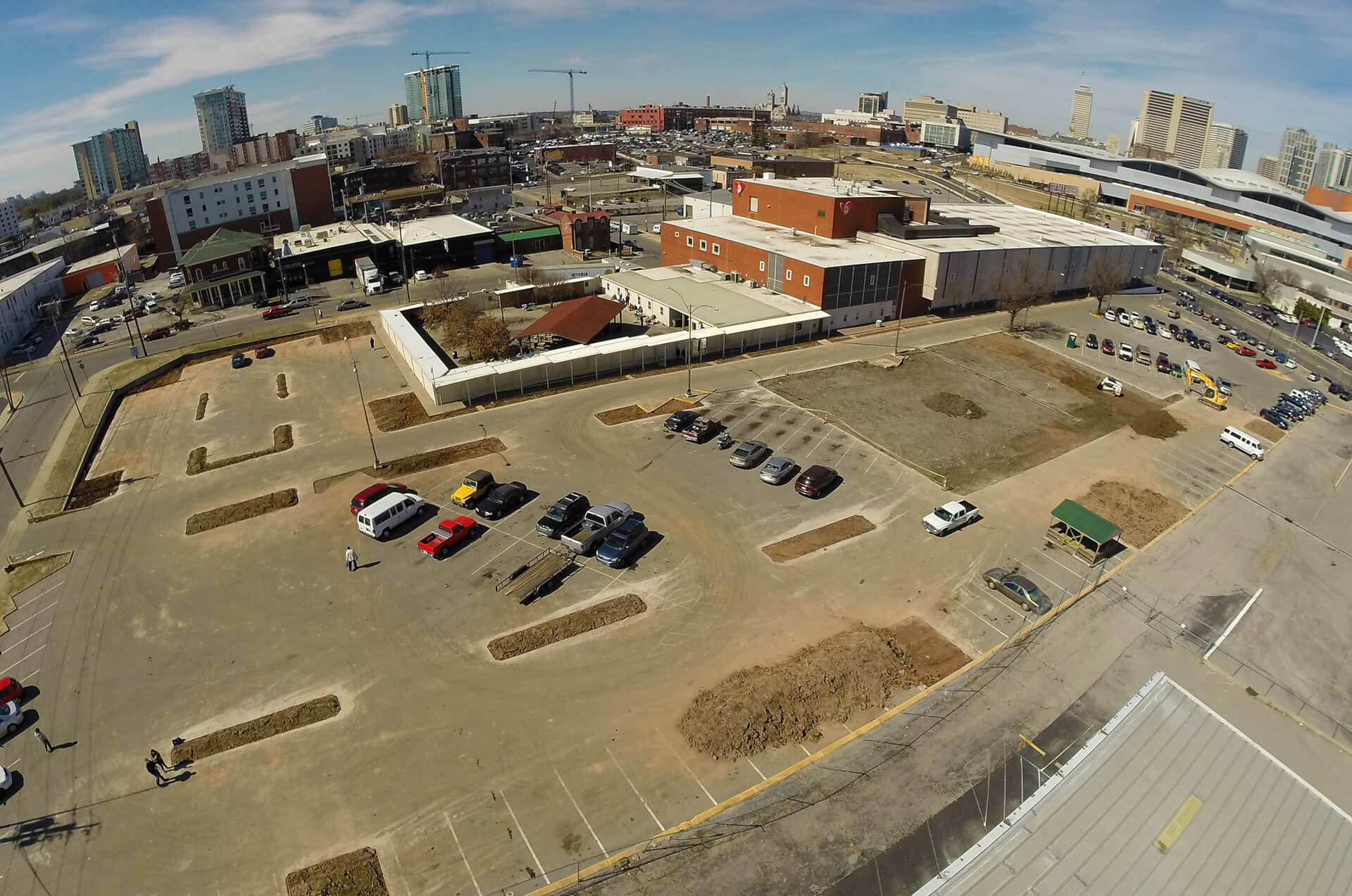 "It's a privilege to serve in partnership with this project team in service to Nashville Rescue Mission," said Bo Adams, senior project manager at H.G. Hill Realty Company. "The programs and services the Mission offers to our community are critical, and we are thrilled to be able to contribute in this manner."
"I can't wait to see what a difference the new entrance and parking lot will make," said John, a graduate of the Mission's Life Recovery Program and current resident of the Mission's Transitional House. "I know what it's like to walk up to the Mission for the first time. I was scared, nervous and apprehensive. A warm, welcoming entrance will go a long way in making someone who is new to the Mission feel good about coming here for help."
Nashville Rescue Mission plans to host an open house once the project is complete.