Southeast Venture Taps into Nashville's Restaurant Movement
Brings Prima restaurant to Terrazzo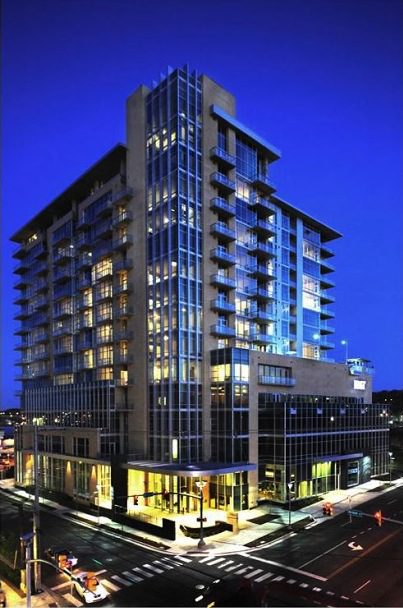 In May 2013, Southeast Venture Broker Jon Petty and Principal Axson West helped bring Nashville's newest fine-dining option to the Gulch by securing a lease agreement for Community Hospitality, LLC in the Terrazzo.
Local restaurateur Miranda Whitcomb Pontes and Jim Lewis, managing partner and CEO of Cumberland Consulting Group, who make up Community Hospitality, LLC, secured Chef Sal Avila for their innovative new restaurant, Prima. Sal previously worked at City House, 360 Bistro and Jay Jay's Good Food Truck.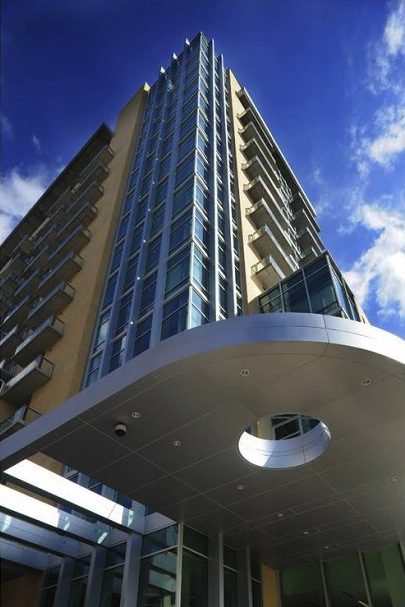 Over the last couple years, Nashville's burgeoning foodie scene has garnered national accolades from publications such as the New York Times, Washington Post, Forbes, Conde Nast, Bon Appétit, The Guardian and Food & Wine, and this development of new restaurants has helped spur other development around Nashville.
Prima's 7,000-square-foot first floor space at 700 12th Avenue South fronts Division Street and sits across from Music City Flats. The restaurant will provide a unique international spin on farm-to-table dining and include an expansive wine cellar and private dining space via a mezzanine that overlooks the main dining lobby. The restaurant will use a wood-burning oven along with a mozzarella and olive bar to pair with fresh, chef driven cuisine. The restaurant is expected to open in early 2014.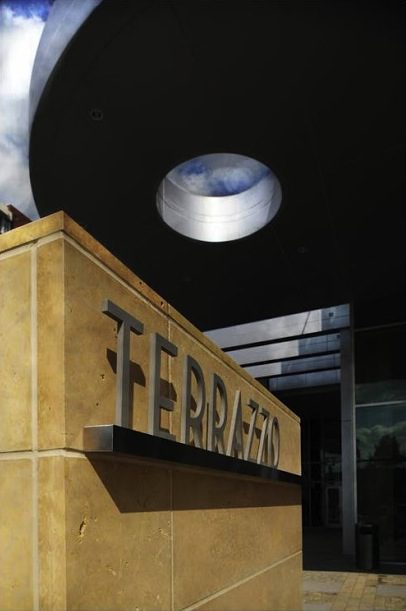 Location Nashville, Tenn.
Date Completed May 2013
Client Community Hospitality, LLC
Project Scale 7,000 Total SF Class A Retail Space
Services Provided Brokerage