Welcome Aaron A. White as our newest property manager
We are happy to announce today that Aaron A. White has joined Southeast Venture as a property manager.
Aaron comes to S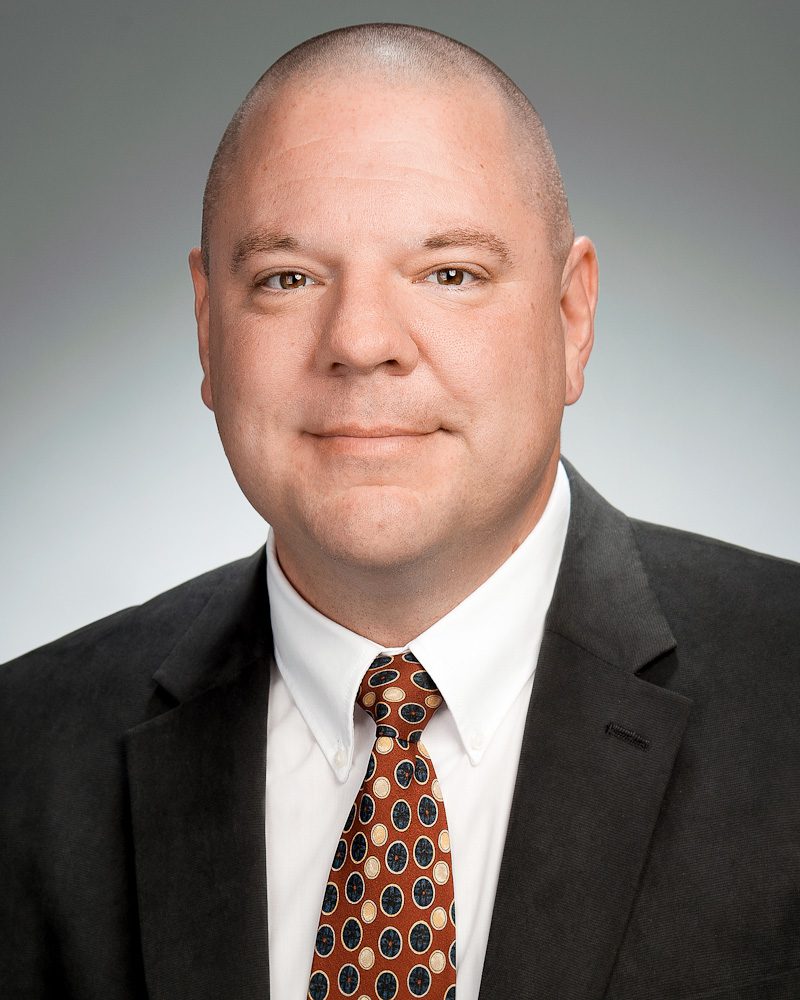 outheast Venture from Vision Real Estate, where he served as property manager since arriving in Nashville in 2006. While at Vision, he managed the operations of 18 commercial retail and office properties, including neighborhood shopping centers, community shopping centers, big box centers and office complexes.
He previously worked as a commercial real estate property manager for Elliott Associates, Inc. in Portland, Ore. and as a property management and operations project administrator for Central Bethany Development, also in Portland.
He is currently attending Western Governors University, completing classes towards a bachelor's in business administration.
Aaron has over 16 years experience in property management, and he has proven success in the management of commercial real estate properties, including retail, office and apartments. We welcome him to our team.