Pictures from The Shoppes at Maple Corner Hendersonville Ribbon Cutting
On Thursday, September 20 P&M hosted a ribbon cutting ceremony to celebrate the beginning of construction on a new 20,000-square-foot retail center located in the growing Indian Lake area of Hendersonville, Tenn.
It was a perfect day weather-wise. Here are some pictures from the event.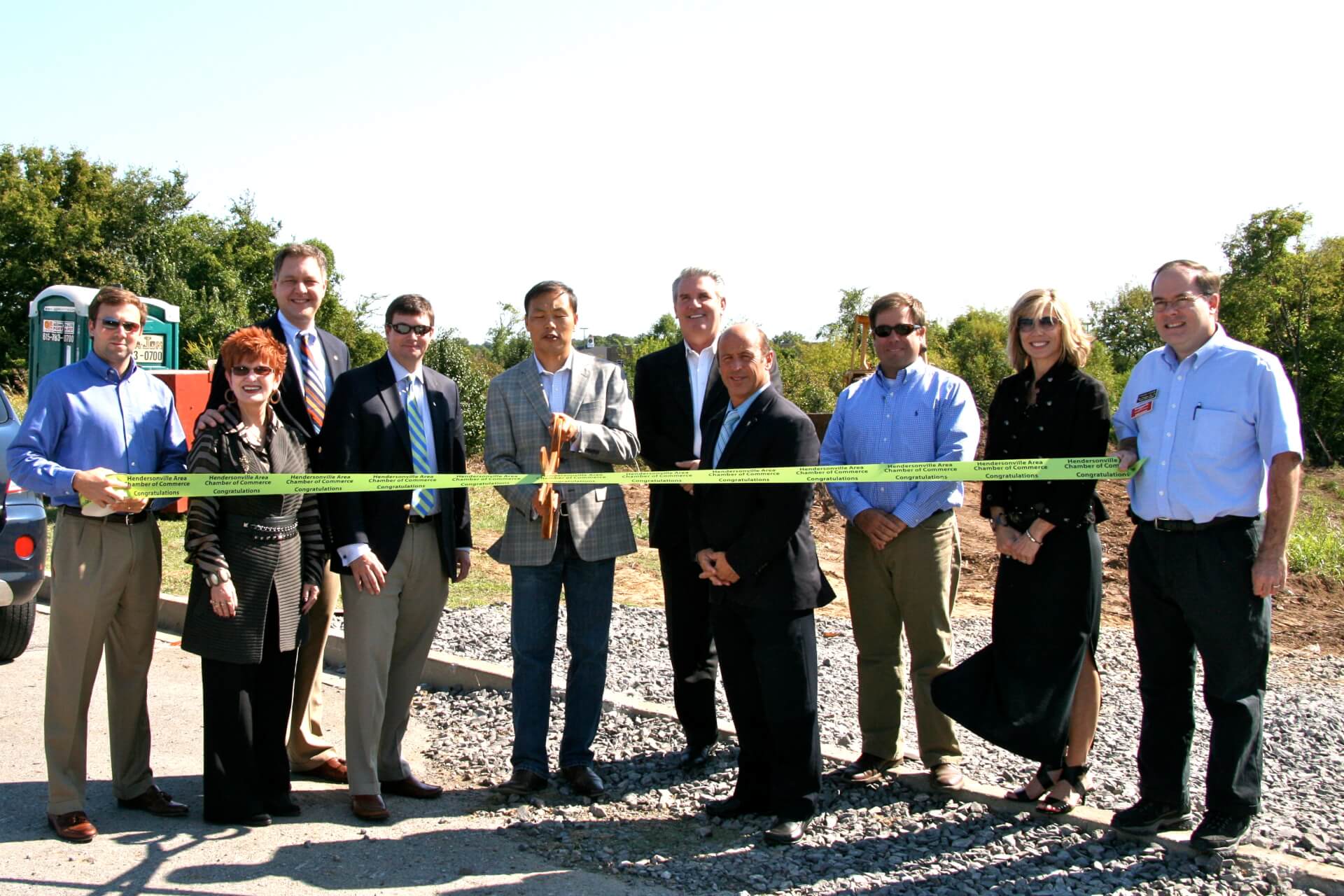 Andrew Felder, Hendersonville Chamber of Commerce; Brenda S Payne, Hendersonville Chamber of Commerce; John Cavin, Southeast Venture; Jon Petty, Southeast Venture; Peter Park, P & M Investment Company; Don Long, City of Hendersonville; Mayor Scott Foster; Owen Hardcastle, Hardcastle Construction Company; Wendy Hughes, Hendersonville Chamber of Commerce; Tom Gillingham, CompuKey Locksmith
Peter Park, P & M Investment Company; John Cavin, Southeast Venture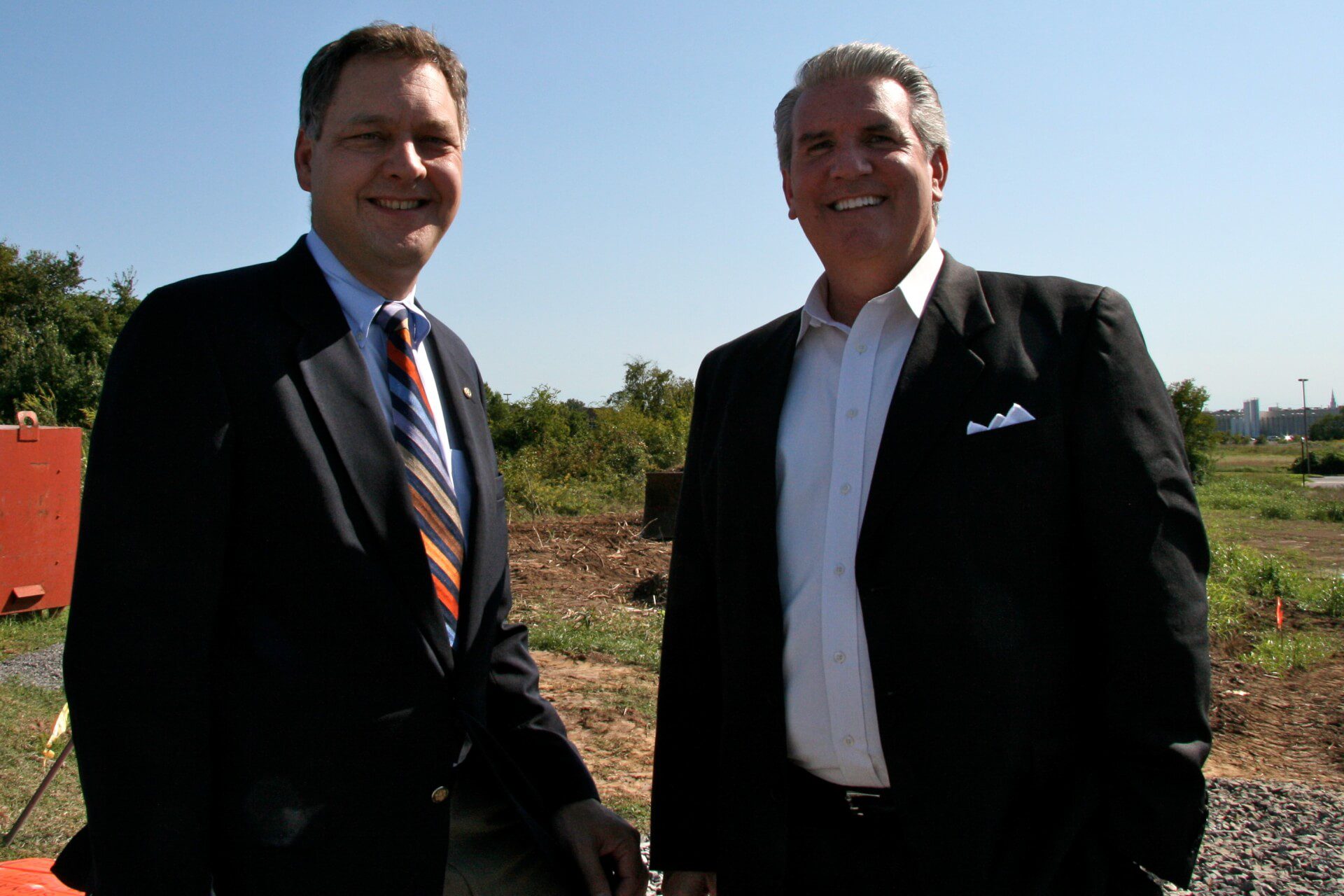 John Cavin, Southeast Venture; Don Long, City of Hendersonville