The Shoppes at Maple Corner: New Hendersonville Retail Center Breaks Ground
Project will kickoff with a ribbon cutting ceremony Thursday, September 20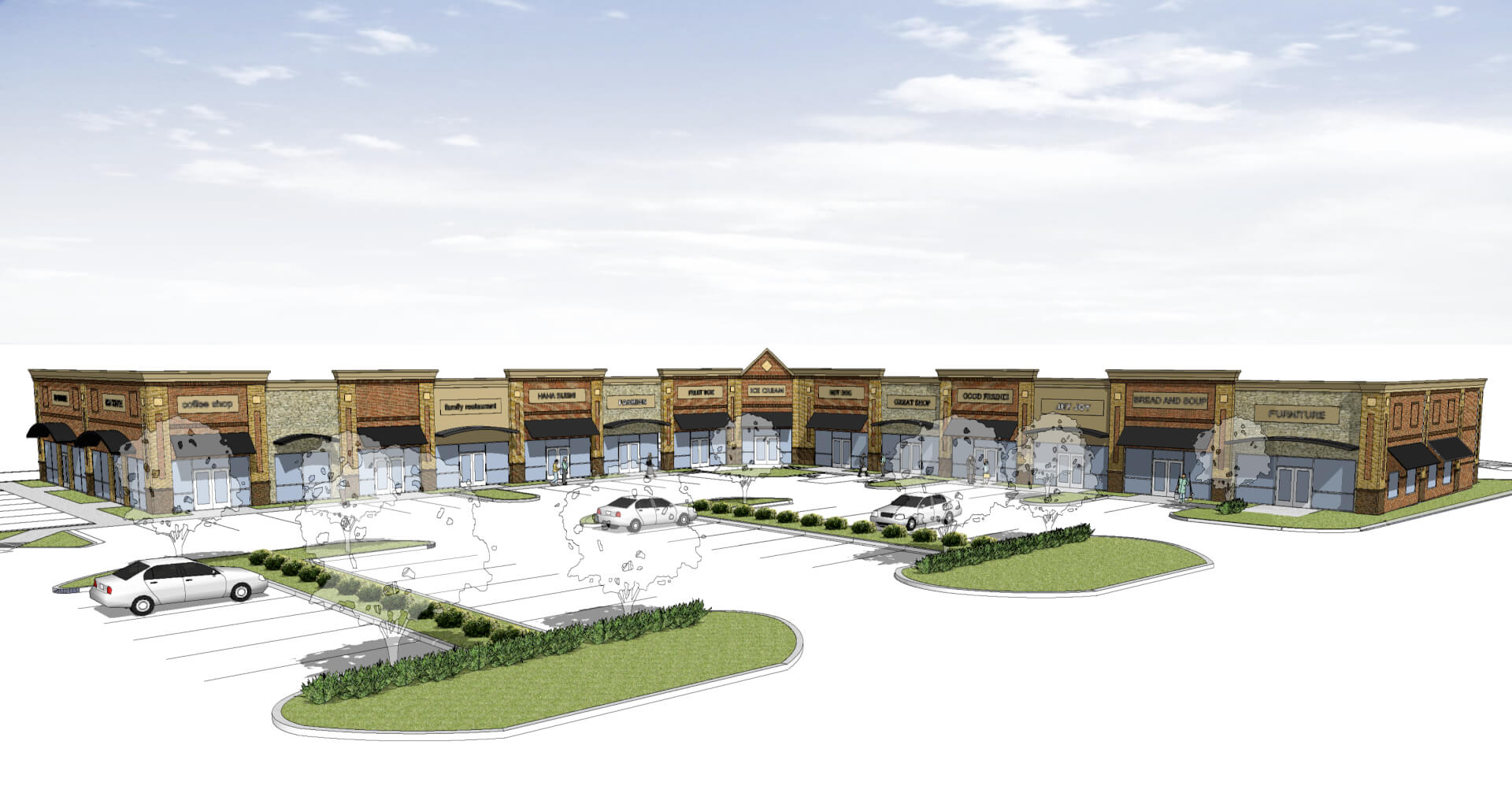 In August, P&M Investment Company, LLC broke ground on a new 20,000-square-foot retail center located in the growing Indian Lake area of Hendersonville, Tenn.
On Thursday, September 20 P&M will host a ribbon cutting ceremony at 3 p.m. to celebrate the beginning of construction.
The Shoppes at Maple Corner, a new Class A retail development, is at the intersection of Indian Lake Blvd. and Maple Dr., adjacent to the 60-acre Indian Lake Market that includes Wal-Mart Supercenter, Home Depot, several retail shops and a 40-acre planned office development. Southeast Venture represents P&M, the developer of the project, and recently secured the development's first tenant, Sola Salon Studios, which will lease 4,300 square feet of retail space.
"We have had good conversations with a couple of coffee shops for the drive through and are talking to several restaurants and other tenants for available spaces," said John Cavin of Southeast Venture. John Cavin and Jon Petty are brokers representing the owner. Up to 10,000 square feet of Class A retail space remains available for lease.
"This project is several years in the making and we are excited to see it begin, Indian Lake is ripe for another burst of growth and customers. Union University, McDonald's and Sam's Club have recently opened in the past year, plus 300 apartment units are under construction nearby and Goodwill Industries is planning to start building a new freestanding project just across the street from this development," Petty said.
Quirk Designs will act as architect for the project and Hardcastle Construction Company, Inc. will handle construction.
Stores within The Shoppes at Maple Corner are expected to start opening by the end of 2012.