Welcome Lee White as our new Property Manager
Join us in welcoming Lee White to Southeast Venture. Lee recently joined the firm as a property manager.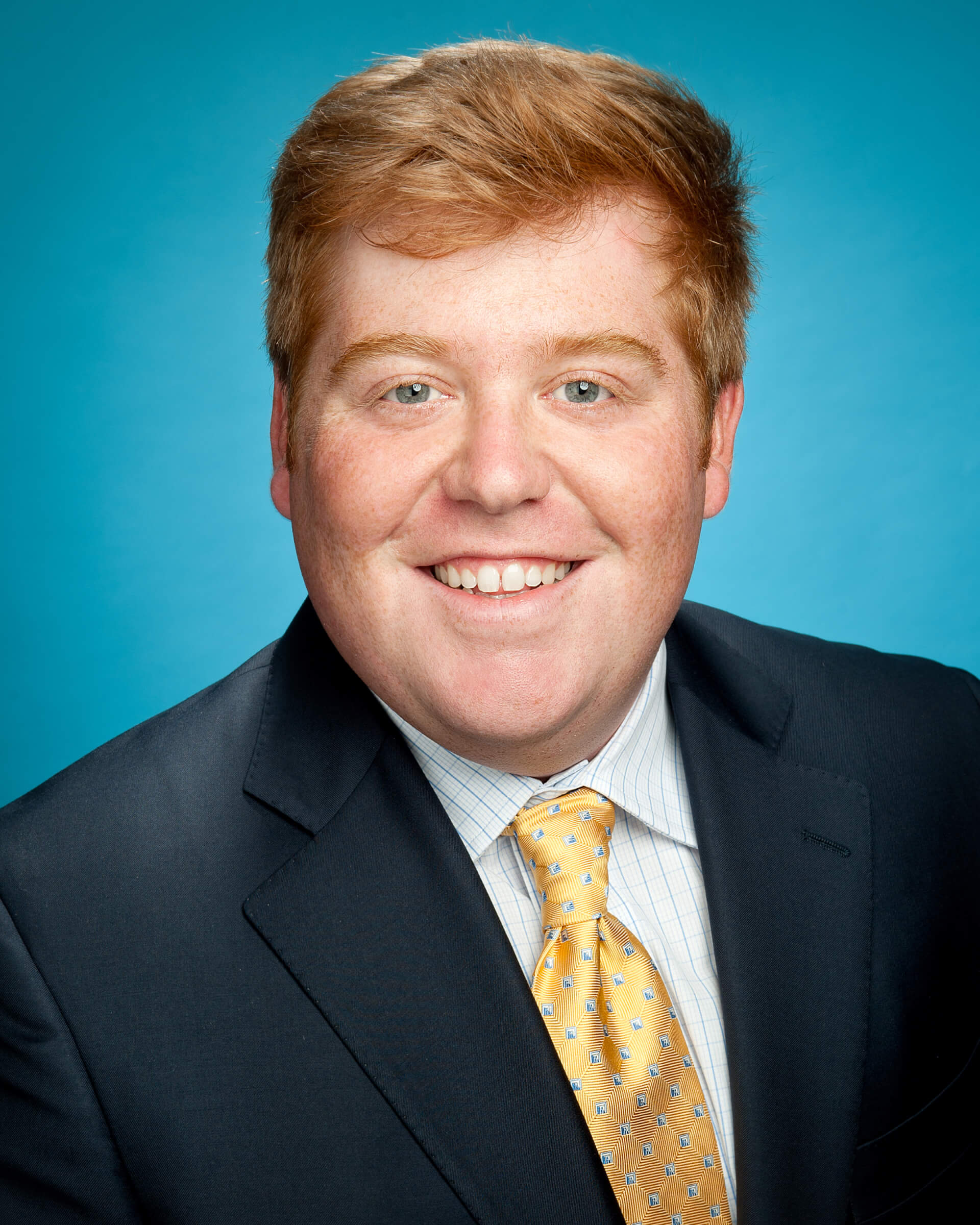 He will handle the day-to-day operations of over 400,000 square feet of office and industrial space located in Brentwood, LaVergne, Antioch and the Nashville submarkets of Belle Meade, MetroCenter, the Gulch and the airport.
Lee comes to Southeast Venture from Cassidy Turley, where as assistant property manager, he aided in the supervision of multiple portfolios, consisting of over 2,000,000 square feet of office, retail and industrial properties.
He also worked as a tenant field researcher at the Costar Group, where he collected information on commercial tenancy in office, industrial and retail spaces for 12 counties in Middle Tennessee.
In 2008, Lee received a bachelor's in construction management and land development from Mississippi State University. While in college, he completed two internships with Southeast Venture, first as a brokerage assistant and then as a development project manager.
He is a licensed affiliate broker in the state of Tennessee.
Welcome Lee!